Repetition versus Revision: Narratives in the BBC's Great War Centenary
Abstract
The BBC's plans for the First World War Centenary were of significant magnitude. Through 2,500 hours of programming, it sought to broaden knowledge of the conflict across its various media. Yet this objective was occasionally diminished by the resounding presence of popularised tropes about the war. With consideration of two key anniversaries and flagship programmes, this article reflects upon the balance between familiar ideas and new developments, the disconnect between television programming and developing historiography and the use of modern techniques in conveying a new narrative.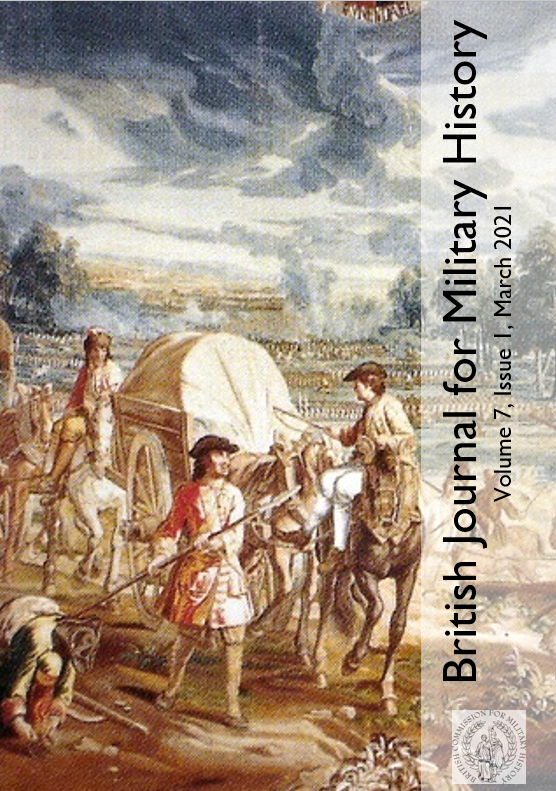 Downloads
License
Copyright (c) 2021 British Journal for Military History
This work is licensed under a Creative Commons Attribution-NonCommercial-NoDerivatives 4.0 International License.