Colonial Soldiers in Italian Counter-Insurgency Operations in Libya, 1922-32
Abstract
The vast majority of the force employed by the Italians to crush local resistance in Tripolitania and Cyrenaica was composed of Libyans, Eritreans and Ethiopians. The article examines why the Italians came to rely so heavily on colonial soldiers. It highlights two key predicaments the Italians faced: how to contend with the social, economic and political repercussions that military recruitment for the counter-insurgency created in East Africa; and the extent to which they could depend on forces raised in Libya itself. Finally, the article offers an initial assessment of how the counter-insurgency exacerbated tensions between Libyans and East Africans.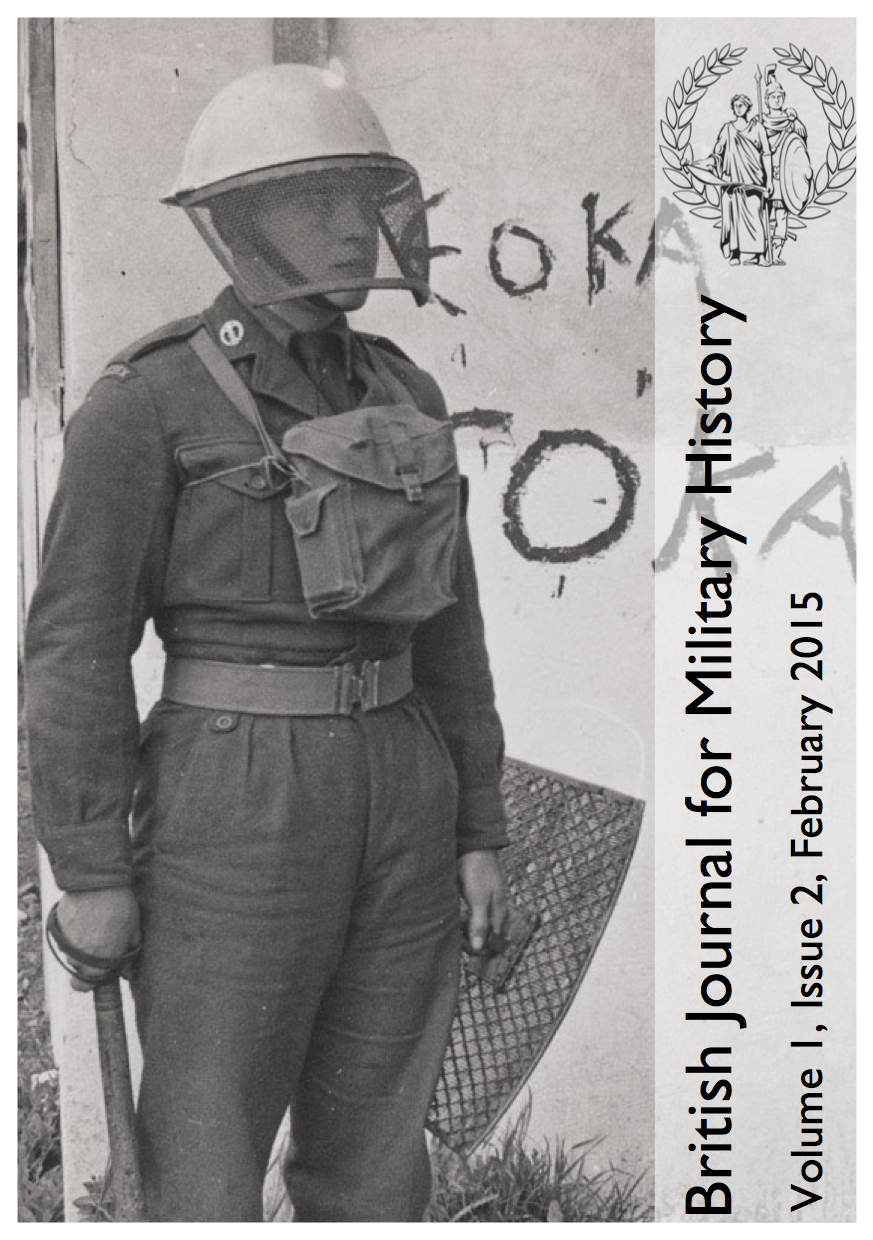 Downloads
License
Copyright (c) 2015 Nir Arielli
This work is licensed under a Creative Commons Attribution-NonCommercial-NoDerivatives 4.0 International License.