ARB Linderman, Rediscovering Irregular Warfare: Colin Gubbins and the Origins of Britain's Special Operations Executive
Abstract
Much has been written recently on something called 'hybrid warfare'. While there is
no one agreed definition, the current storm of books, articles and blog pieces
claiming authority on the subject concur broadly that it is a novel, 21st-century
concept centring on using local malcontents, organised covertly by secret services
into plausibly deniable paramilitary formations supported by agents and special forces,
propaganda and diplomatic pressure to achieve strategic aims in lieu of overt military
force.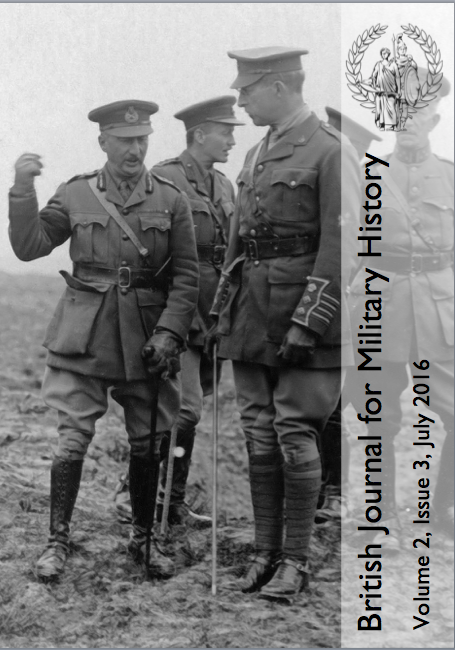 This work is licensed under a Creative Commons Attribution-NonCommercial-NoDerivatives 4.0 International License.