The Nenagh Mutiny of 7-8 July 1865: a re-appraisal
Abstract
Mutinies or 'affrays' by regular and militia soldiers were a constant feature of British military life and civil-military relations during the eighteenth and nineteenth centuries; neither were they absent from the early twentieth century. This article re-evaluates one such event: that by the North Tipperary Militia in Ireland in 1856. The event is set within both a heretofore lacking Irish social and political context and the broader context of British Army mutinies as a whole.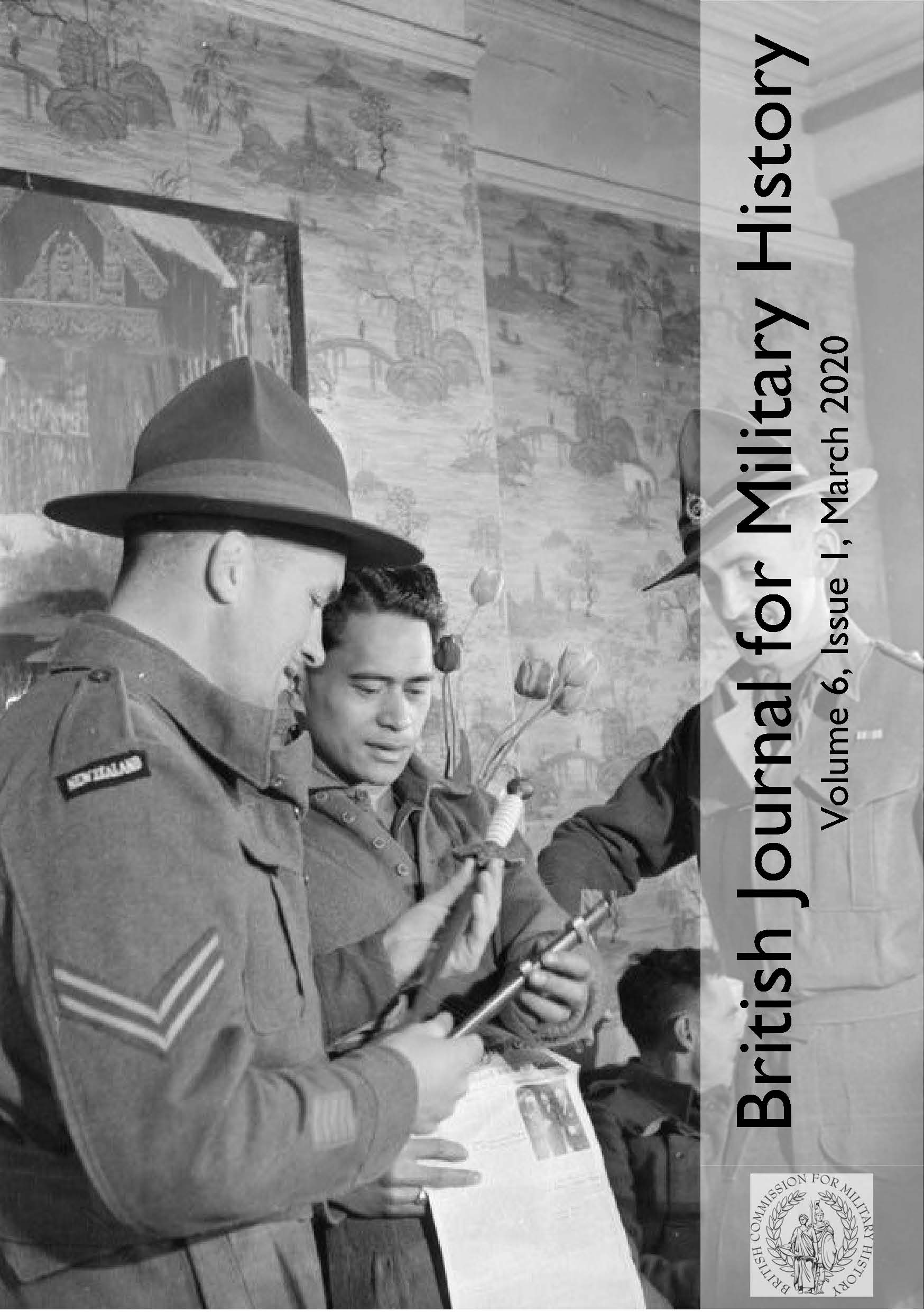 Downloads
License
Copyright (c) 2020 British Journal for Military History
This work is licensed under a Creative Commons Attribution-NonCommercial-NoDerivatives 4.0 International License.