Military Identification: Identity Discs and the Identification of British War Dead, 1914-18
Abstract
Following the ratification of the 1906 Geneva Convention, in August the British Army approved the design for its first identity disc which was designed to assist with the identification of dead or wounded soldiers. A 1914 decision to produce the discs from compressed fibre rather than from aluminium resulted in an inability to identify thousands of soldiers during and after the First World War and it remained a problem despite the introduction of the double identity disc in 1916, created at the insistence of Sir Fabian War, founder of the Commonwealth War Graves Commission. This article reflects upon the development of the British identity disc system between 1906-1916 and considers why so many soldiers became 'unknown'.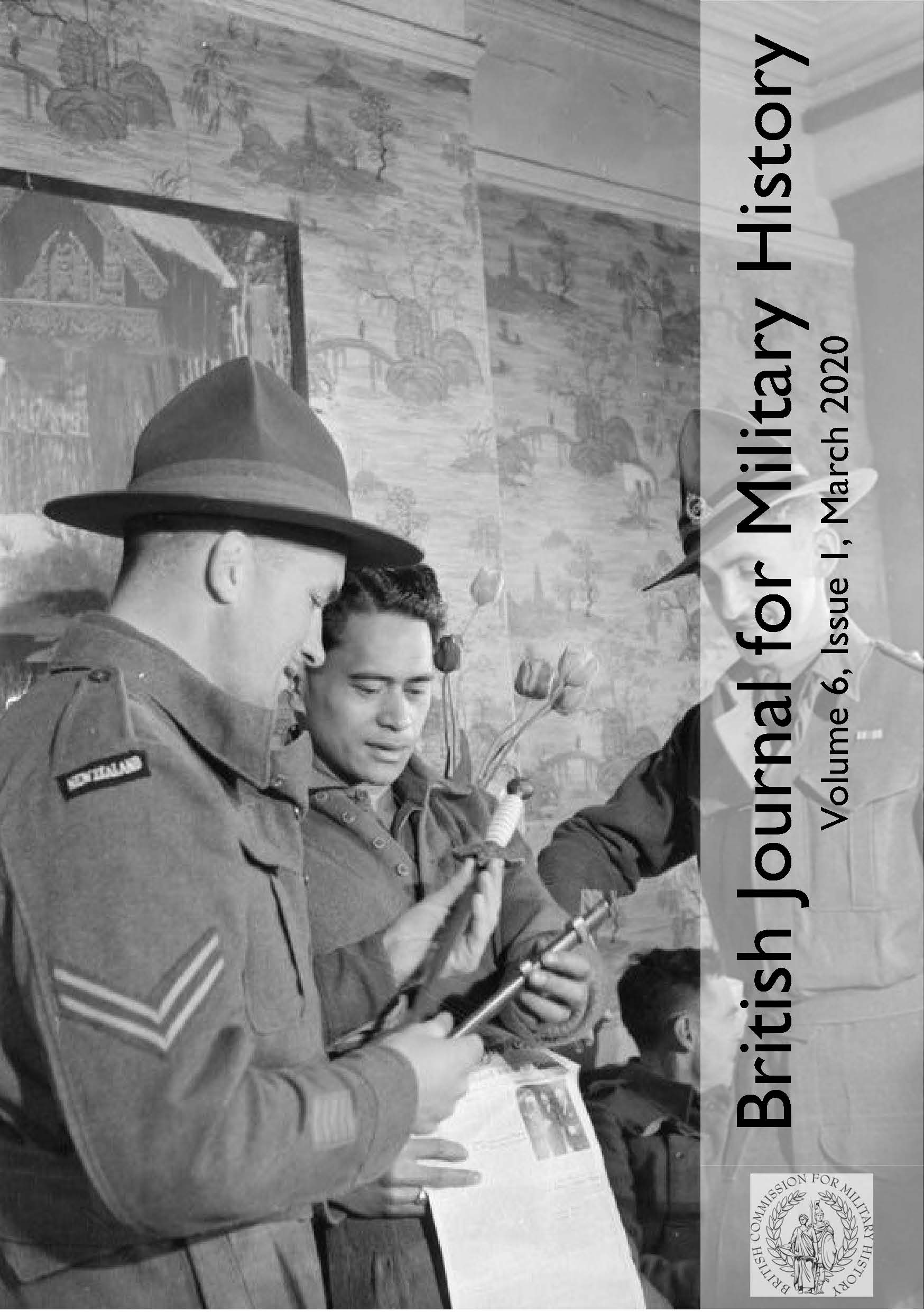 Downloads
License
Copyright (c) 2020 British Journal for Military History
This work is licensed under a Creative Commons Attribution-NonCommercial-NoDerivatives 4.0 International License.