Introduction: War and Emotion in Early Modern Europe
Abstract
Since the 1980s, the history of emotions has developed rapidly. Some even speak of a real emotional turn. However, military history and the history of emotions still intersect little in early modern history studies. Since Antiquity, the emotions of soldiers have certainly been regarded as an objective parameter of war, and the role of emotions in the war context seems obvious. However the military history of modern Europe is still not very open to the concepts and methods of the history of emotions which, quite often, does not study war. Yet the history of emotions suggests fruitful avenues for renewing military history, and the study of war, omnipresent between the 16th and 18th centuries, is crucial to understand early modern societies.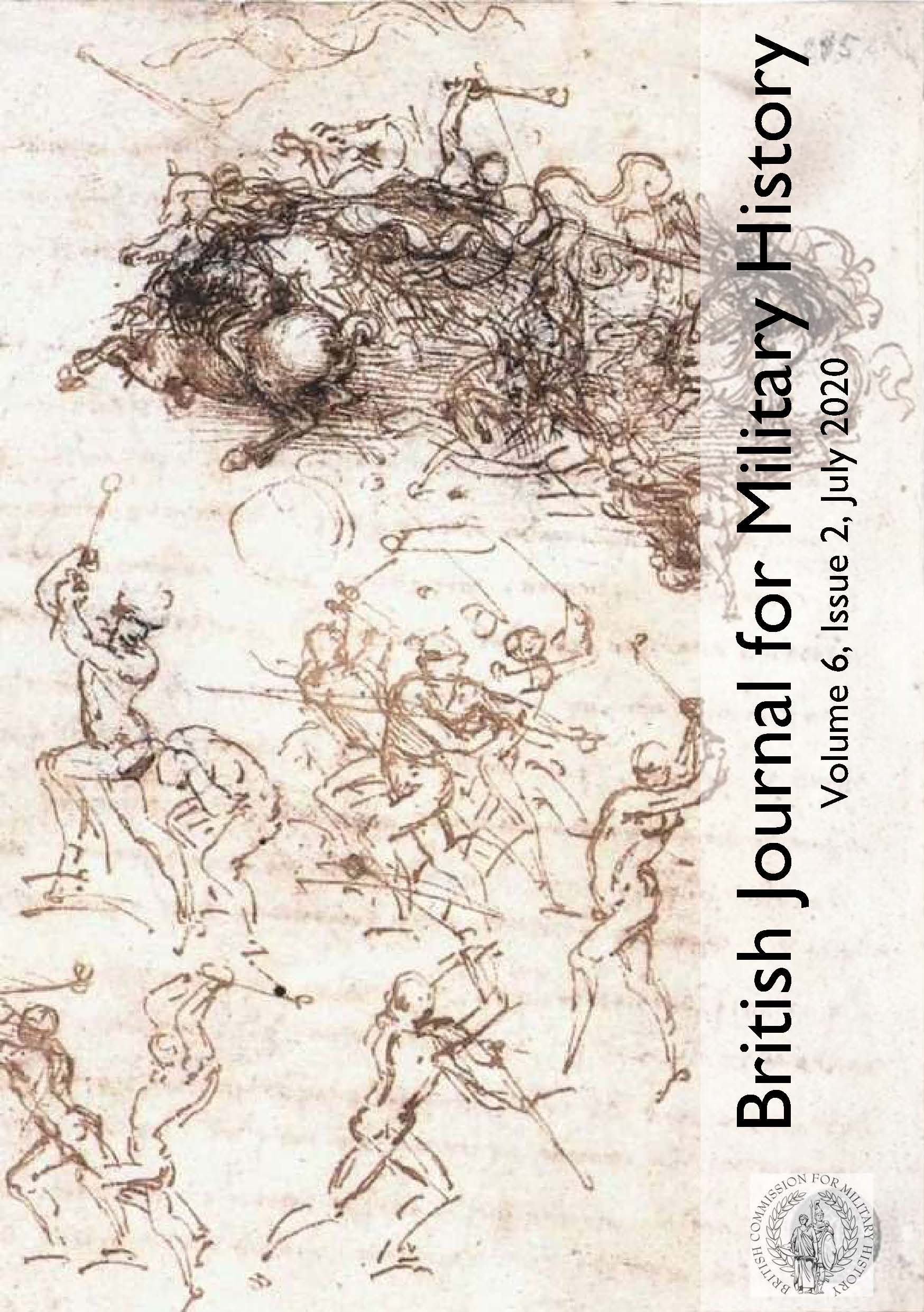 Downloads
License
Copyright (c) 2020 British Journal for Military History
This work is licensed under a Creative Commons Attribution-NonCommercial-NoDerivatives 4.0 International License.