The Intersection of Military History and the History of Emotions: Reconsidering Fear and Honour in Ancien Régime Warfare
Abstract
This article reinterprets combat training and tactics in terms of the "execution" of the emotions, the shaping of actual military practice by the perceptions of fear and honour by different emotional communities.  In the early modern European example emphasized here, the command community comprised of officers and commanders perceived itself largely driven by honour, but saw the emotional communities of the men in the ranks as most influenced by raw fear. The result was a tactical system based on supervision and control, minimizing soldier initiative. Only change in the compositions and perceptions of emotional communities allowed tactical revolution.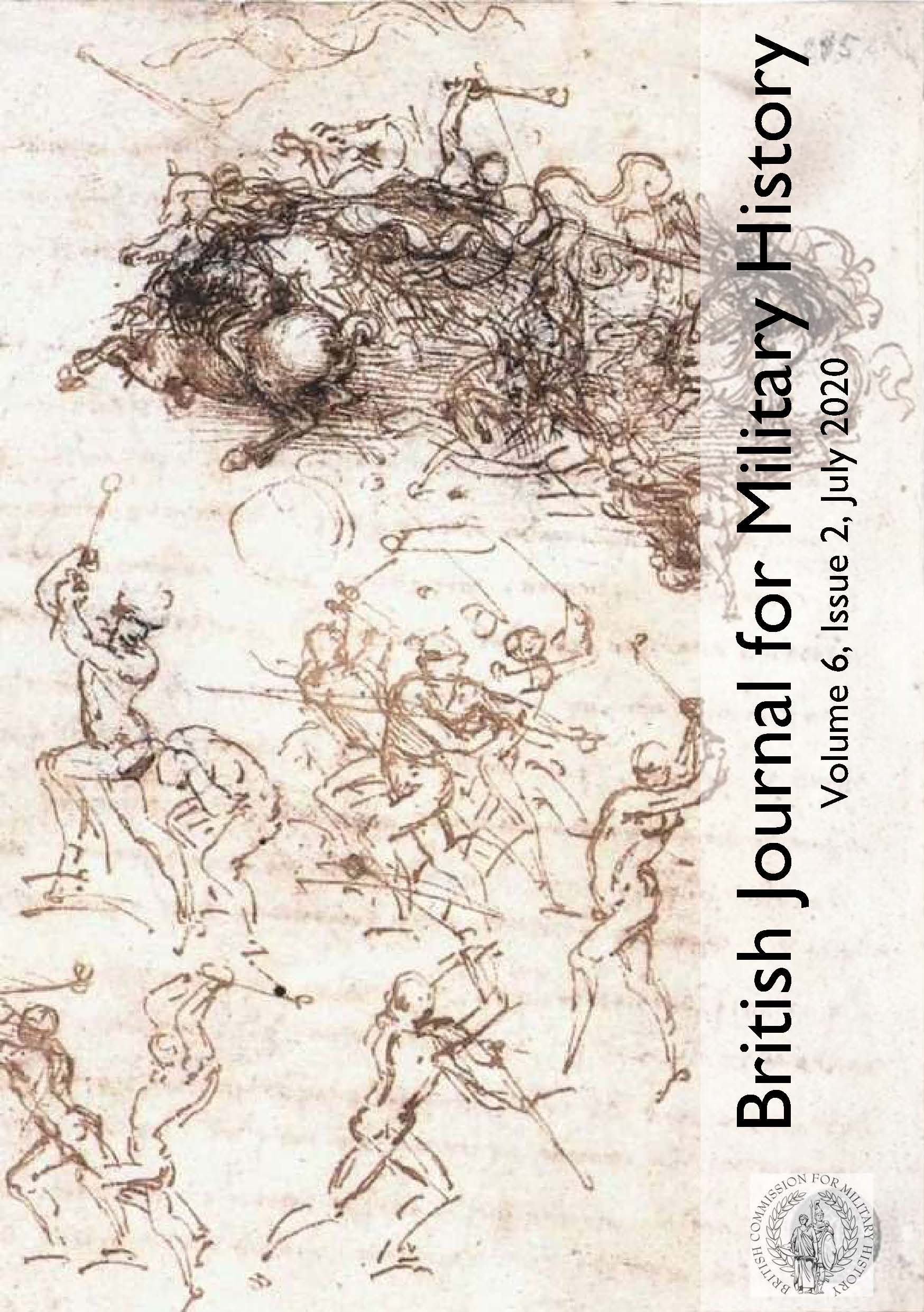 Downloads
License
Copyright (c) 2020 British Journal for Military History
This work is licensed under a Creative Commons Attribution-NonCommercial-NoDerivatives 4.0 International License.