The Wages of Fear: Fear and Surrender in the 16th and 17th Centuries
Abstract
In early modern times fear played a central role in combat. Victory often belonged to the side that best managed the moral economy of the engagement. If the balance of power obviously played its role, the management of the combatants' emotions could be equally decisive in the outcome of the engagement. Men of war therefore sought to fight their own fears, through prayer, alcohol or harangues. On the contrary, they tried to instil fear in their opponents through threats, summonses or terroristic strategies. Fear was so decisive that states come to criminalize it, charging certain unfortunate officers with cowardice and treason.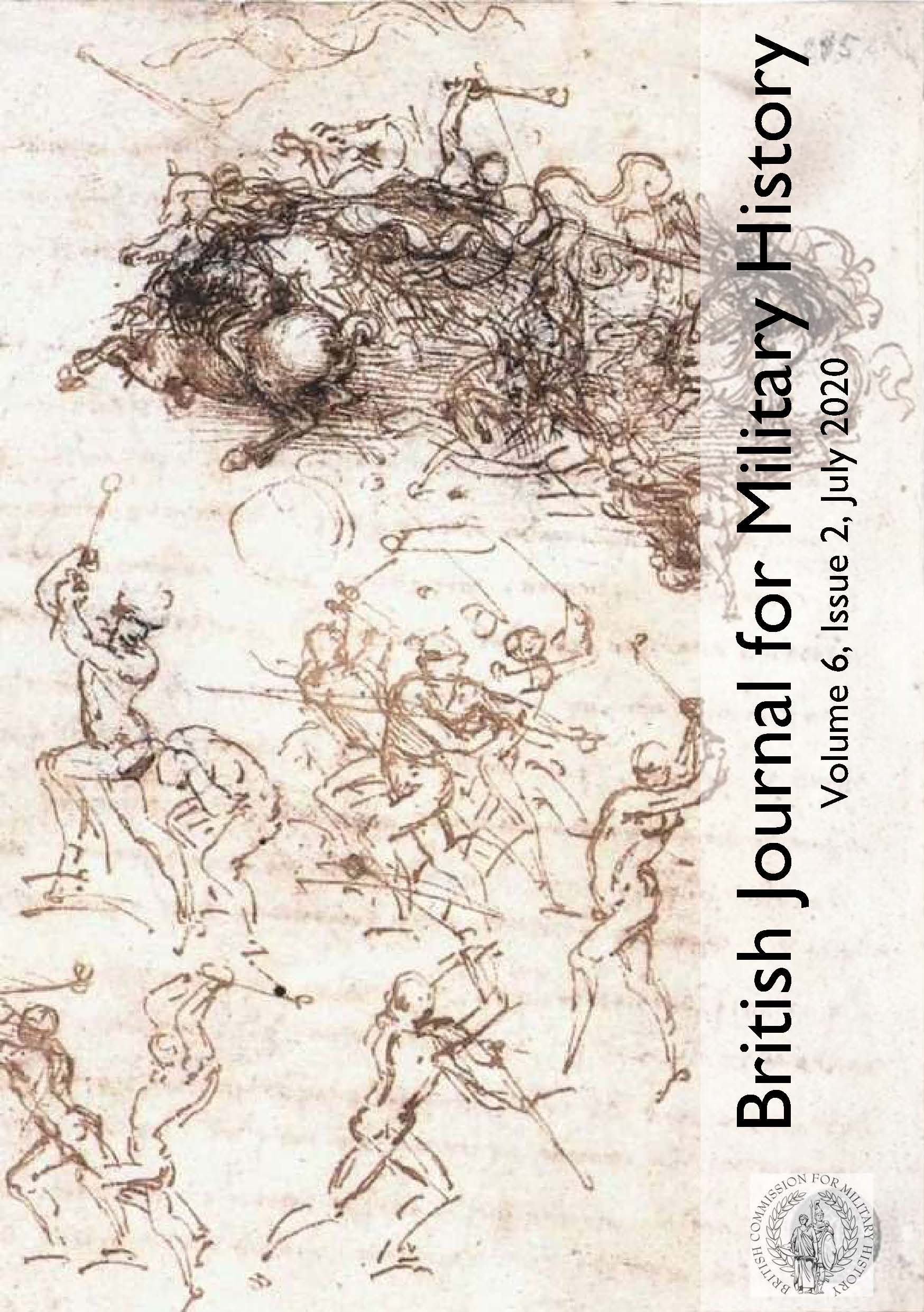 Downloads
License
Copyright (c) 2020 British Journal for Military History
This work is licensed under a Creative Commons Attribution-NonCommercial-NoDerivatives 4.0 International License.