'Everybody to be armed': Italian naval personnel and the Axis occupation of Bordeaux, 1940–1943
Abstract
Bordeaux remains marked by 'l'occupation'. Huge U-boat pens dominate the maritime districts of the city, an imposing reminder of the city's painful history. While such monuments maintain the memory of the German occupation, the Italian wartime presence in the city has been overlooked. Yet the Italian naval garrison had a huge influence on Bordeaux life. This article explores these relationships from the words of captured Italians, whose private conversations reveal how their actions were defined by violence and exploitation. This is a view of Italian soldiery that undermines the myth of the 'brava gente' – a people untainted by the brutality of war.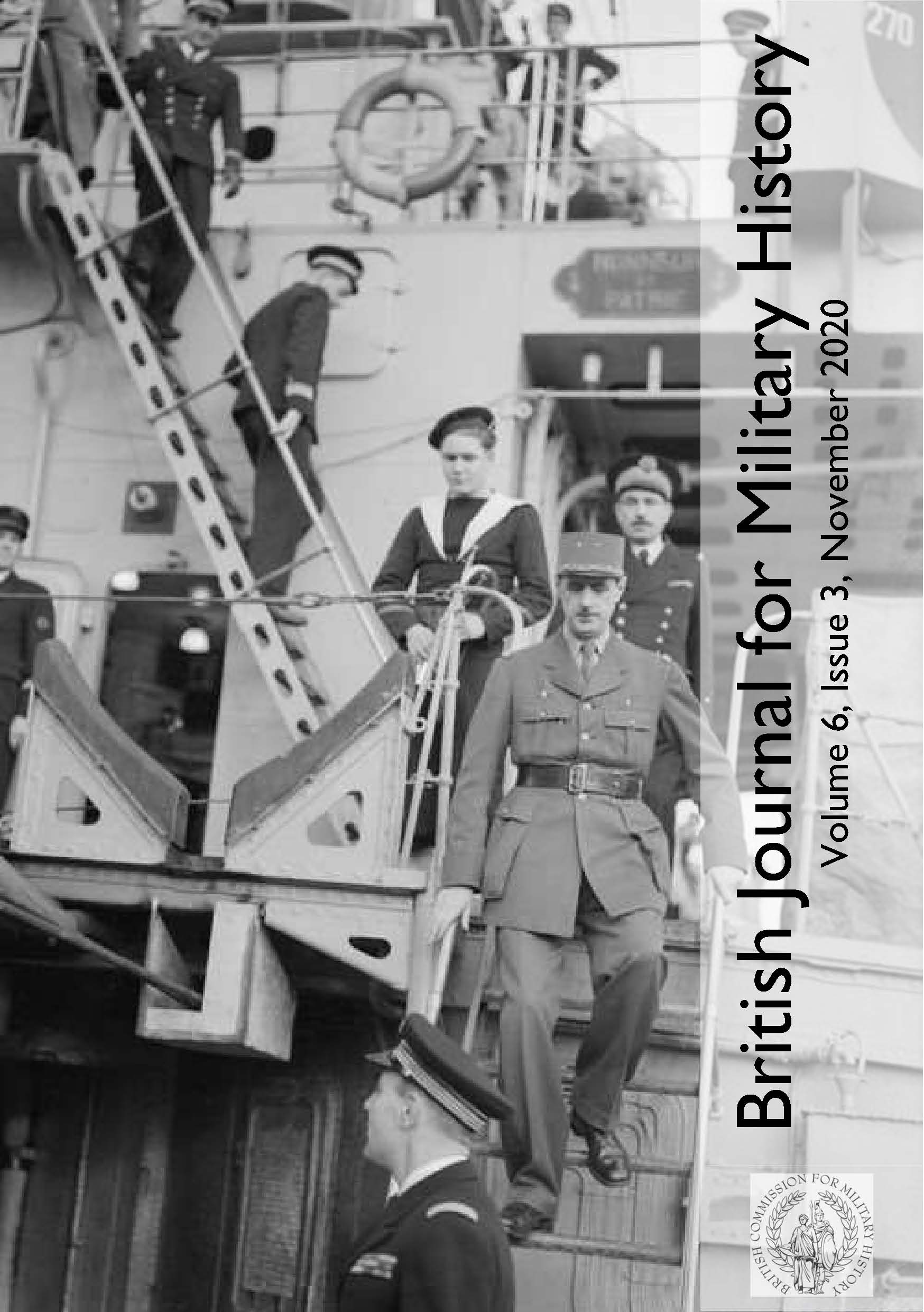 Downloads
License
Copyright (c) 2020 British Journal for Military History
This work is licensed under a Creative Commons Attribution-NonCommercial-NoDerivatives 4.0 International License.