A 'Lack of Moral Fibre' in Royal Air Force Bomber Command and Popular Culture
Abstract
Royal Air Force aircrew endured mental and physical stresses during bombing operations. Their chances of completing a tour of operations unscathed were around one in four, and many were aware the chances were slim. Some who refused to fly were accused of 'lacking moral fibre' (LMF). Although this was not a medical diagnosis it is frequently viewed through the lens of mental health and reactions to trauma and it has become a powerful and important cultural phenomenon. This article re-examines LMF in the culture of the wartime Royal Air Force, before considering how and why LMF is remembered by veterans and in popular histories since the war.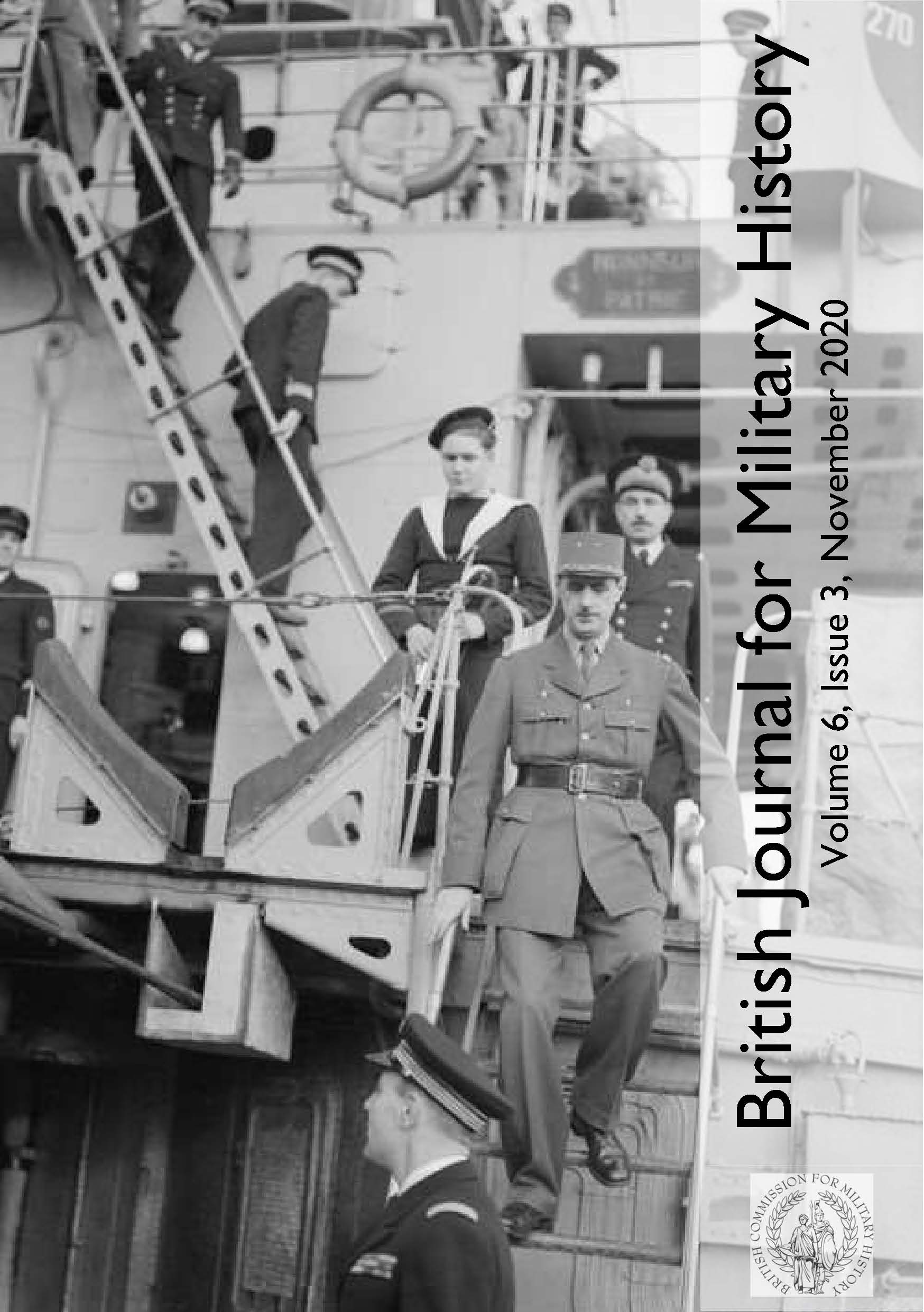 Downloads
License
Copyright (c) 2020 British Journal for Military History
This work is licensed under a Creative Commons Attribution-NonCommercial-NoDerivatives 4.0 International License.