Anne-Marie Walters vs. George Starr: Reflections on Gendered Representations within the Special Operations Executive
Abstract
This article explores gender relations within the Special Operations Executive (SOE) during the Second World War. To do so, it scrutinises the story of its agent Anne-Marie Walters. Although SOE was a trailblazer in recruiting women for military missions, this case study shows how gender prejudices could mark the experience of female agents. Walters' story indeed shows that her gender involved not only a limitation of her actions in the field, but also how it diminished her credit within SOE's headquarters and even how it was used against her when she reported serious misconduct by her senior officer.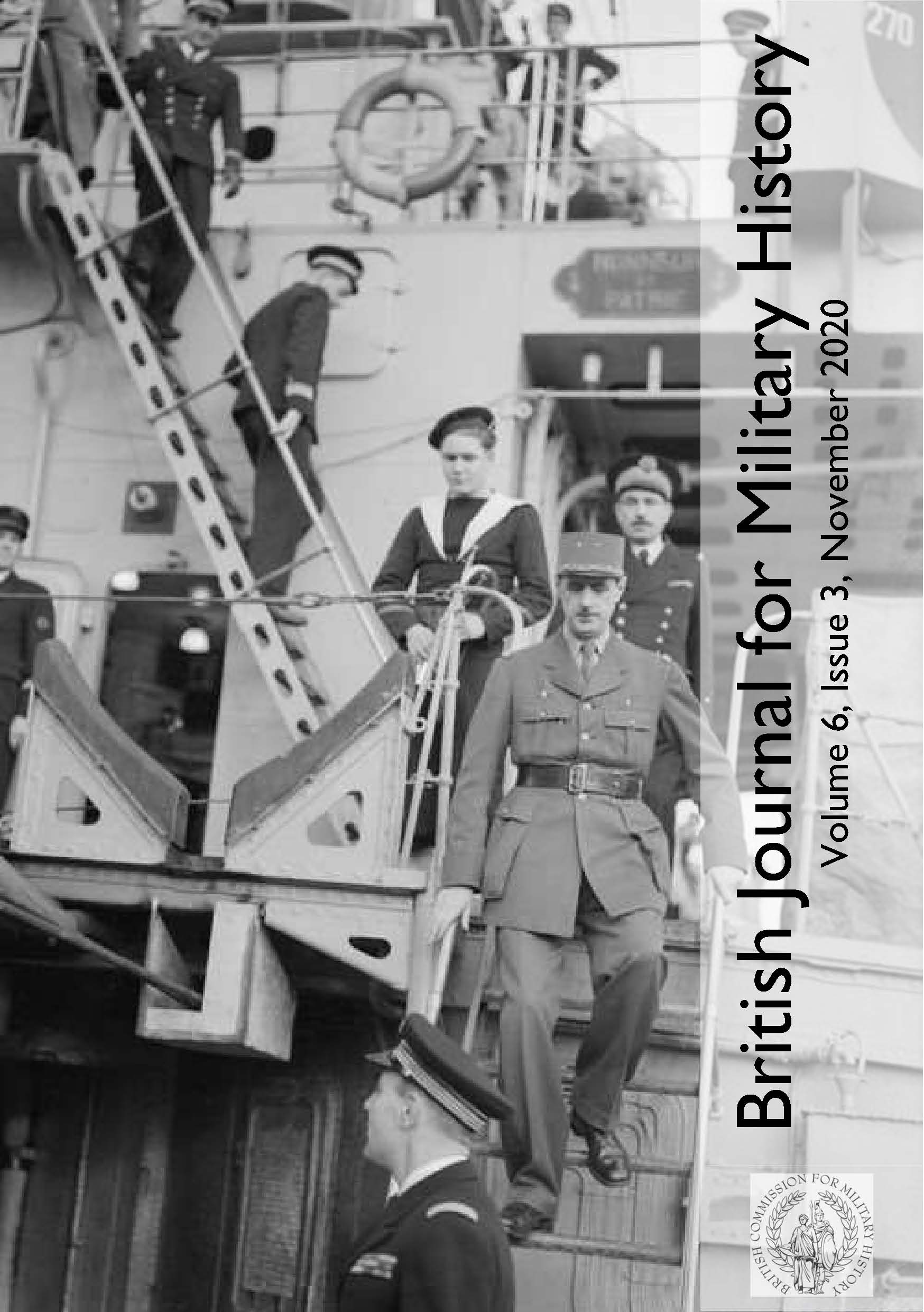 Downloads
License
Copyright (c) 2020 British Journal for Military History
This work is licensed under a Creative Commons Attribution-NonCommercial-NoDerivatives 4.0 International License.