The Politics of Commemoration: Britain and D-Day, 1984-1994
Abstract
Commemorations are about the present more than the past, as they reveal how different groups of people believed historical events should be understood within their own modern context. Both Margaret Thatcher in 1984 and John Major in 1994 were aware of the complicated political implications of British commemorations of D-Day. While Thatcher managed the potential international diplomatic traps that were thrust upon her in 1984, Major's intentional efforts to use public festivities to boost domestic political support in1994 were far less successful.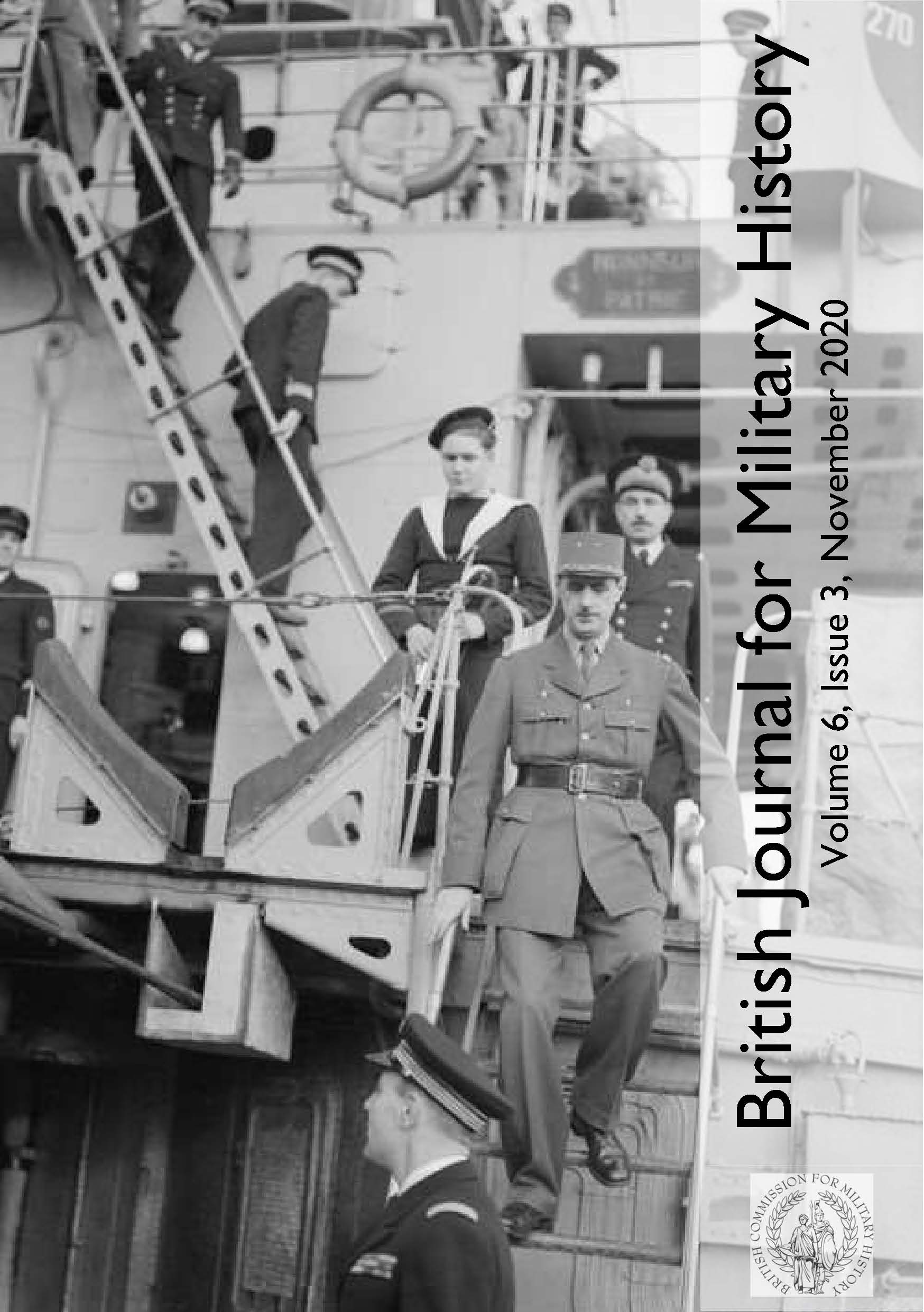 Downloads
License
Copyright (c) 2020 British Journal for Military History
This work is licensed under a Creative Commons Attribution-NonCommercial-NoDerivatives 4.0 International License.