Between Propaganda and Facticity: News Reporting of Non-White Service in the World Wars
Abstract
The expanding interest in the non-white experience of the World Wars is engaging a growing number of scholars within military history. However, the challenge of documenting the historically marginalised non-white voices remains. This Research Note specifically examines news-reporting of non-white soldiers from South Africa and examines the challenges of colonial and imperial reportage. For this, the Note critically analyses articles published by The Cape Standard (a non-white South African news weekly) on the experiences of non-white soldiers from South Africa who were captured during the Second World War. The Note considers the importance of wartime reporting to bridge the source-gap and to reconstruct subaltern histories of non-white military service.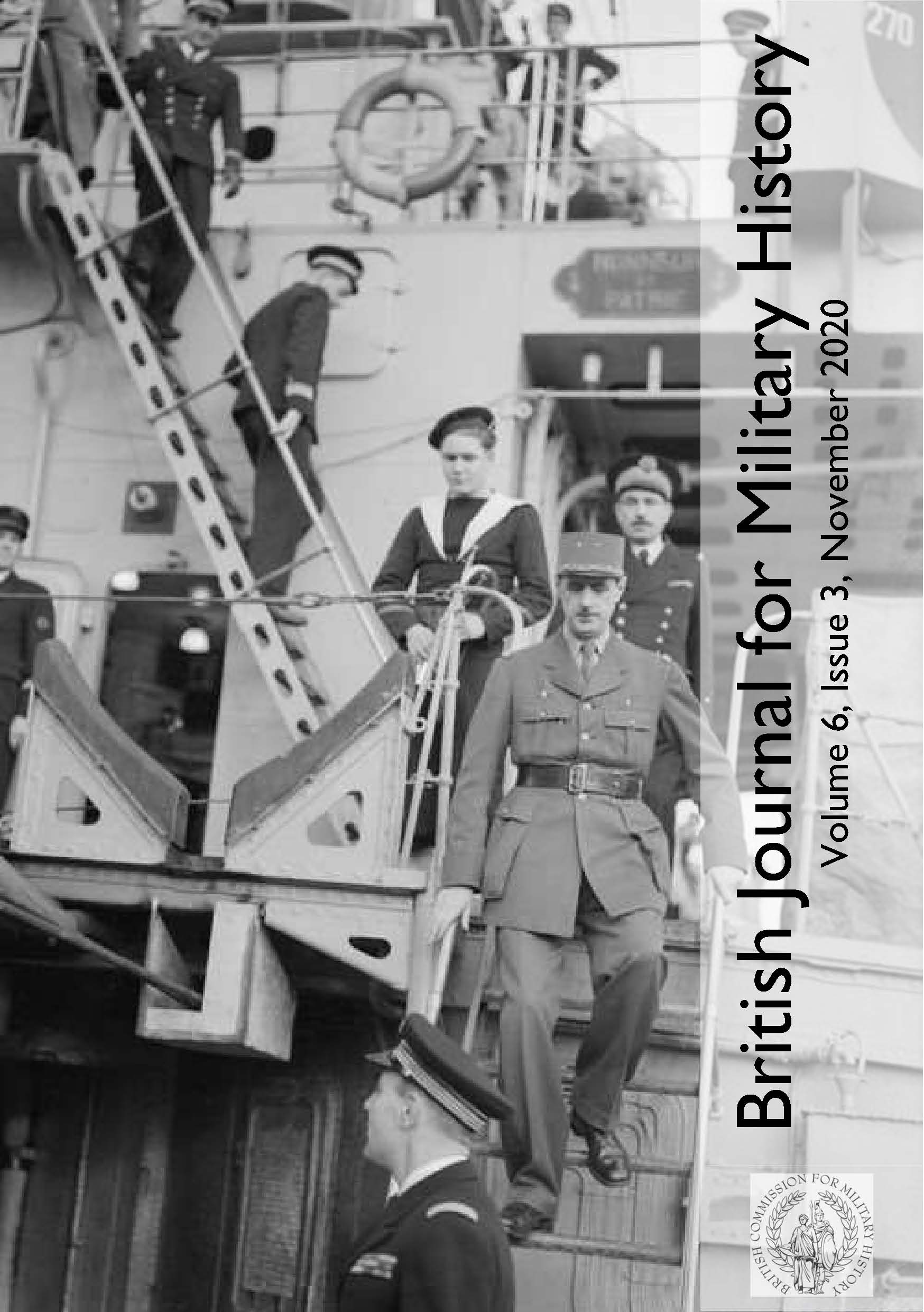 Downloads
License
Copyright (c) 2020 British Journal for Military History
This work is licensed under a Creative Commons Attribution-NonCommercial-NoDerivatives 4.0 International License.