NARA Escape and Evasion Reports
Abstract
This Research Note gives a brief introduction to the series of Escape and Evasion reports held by the National Archives and Records Administration (NARA). Making up a rich source base, these documents can be used to explore the operational history of the United States Army Air Force (USAAF), the history of MIS-X, escape and evasion planning during the Second World War, diplomatic history, and social history. In addition, they offer a very compelling story of the relationships that flourished between aircrews and European civilians during the war.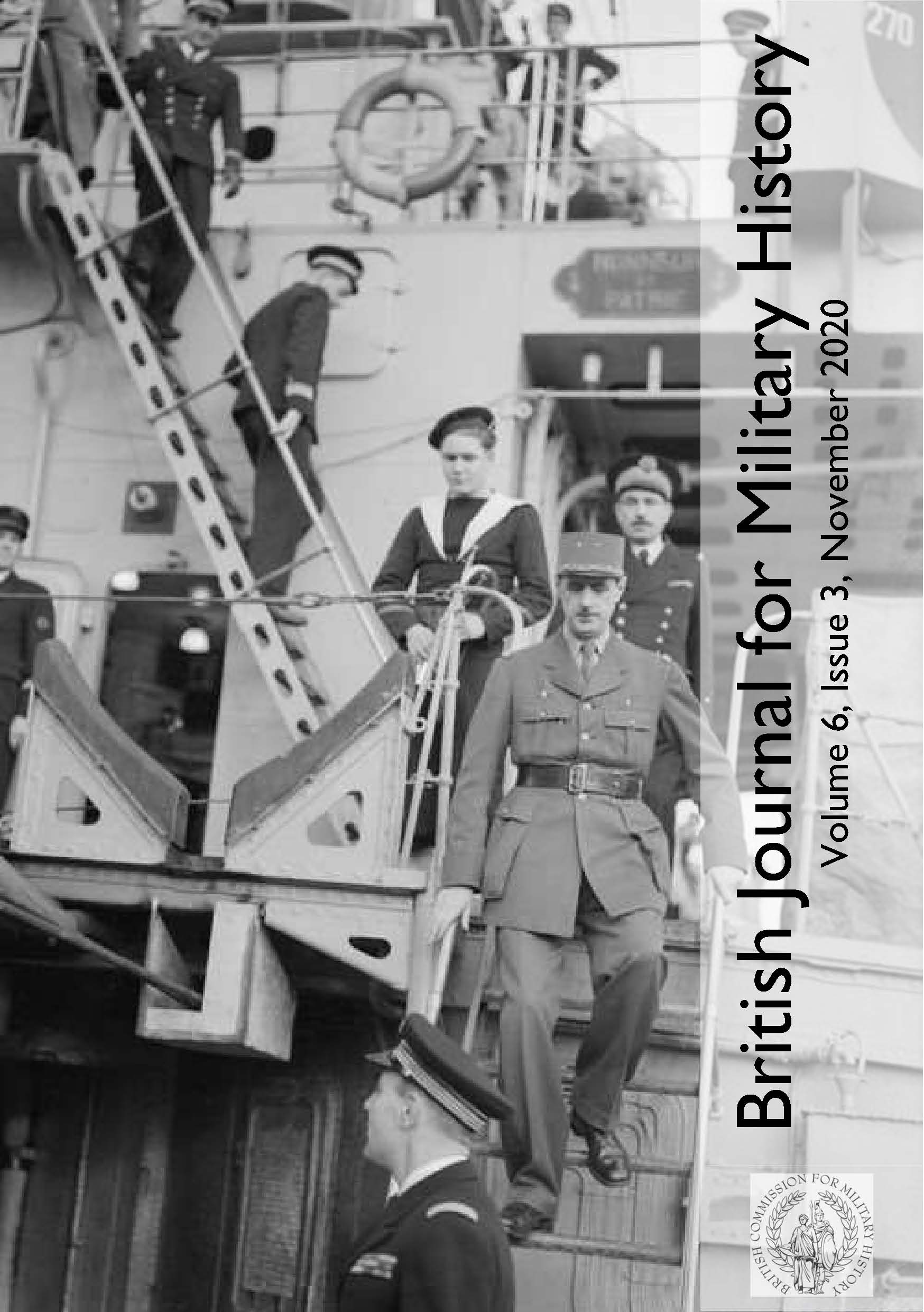 Downloads
License
Copyright (c) 2020 British Journal for Military History
This work is licensed under a Creative Commons Attribution-NonCommercial-NoDerivatives 4.0 International License.