A Separate Peace? Reconsidering Post-conflict Military Occupations
Abstract
This research note makes the case for further historical work comparing the military occupations of Japan and Iraq. Despite serious differences, a comparison of these two related events reveals long-term trends. These include Anglo-American strategic and economic thinking, questions of legitimacy in military occupations, how policy planning works, the problem of interagency rivalry in foreign policy making, and the limitations of advance planning.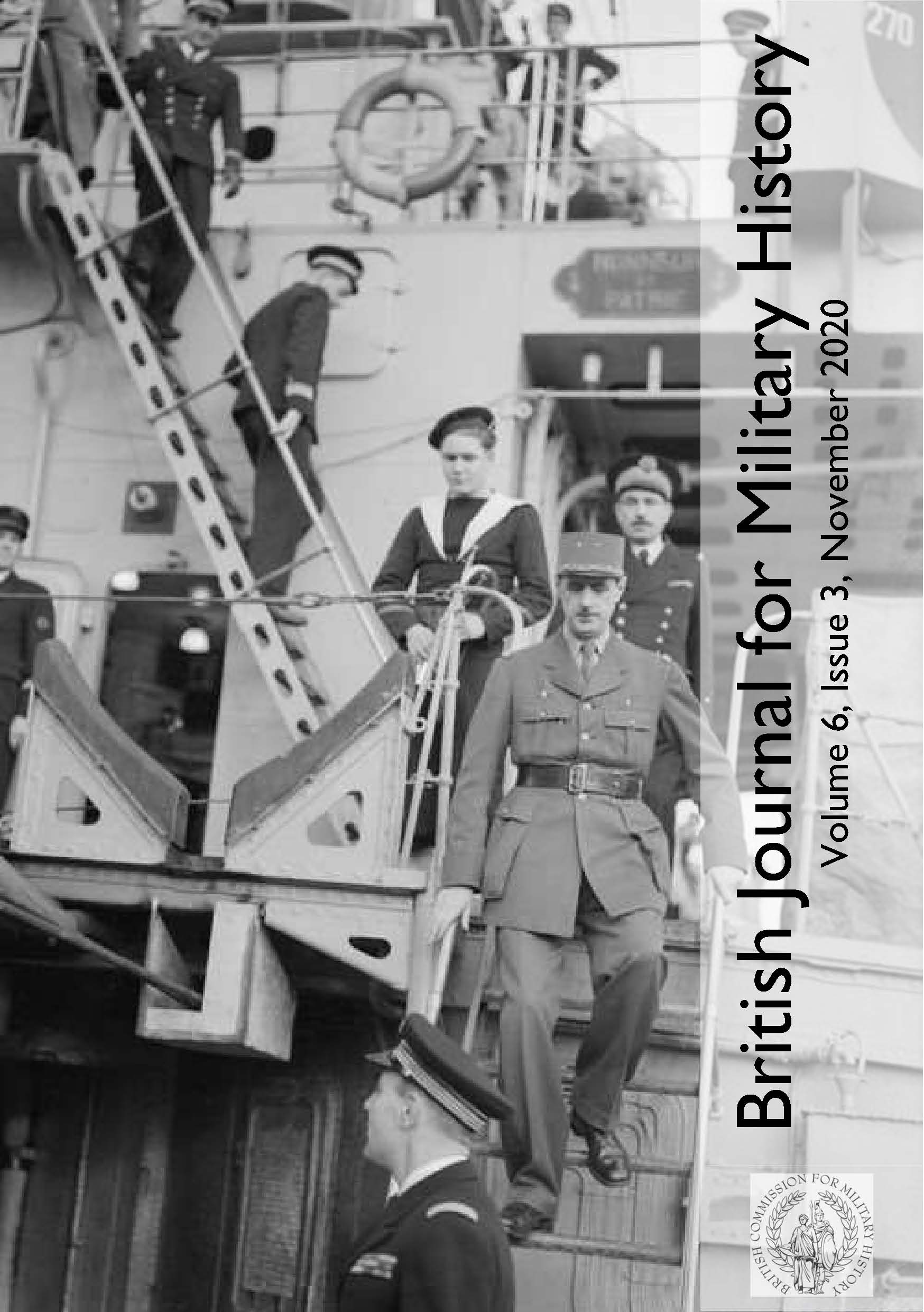 Downloads
License
Copyright (c) 2020 British Journal for Military History
This work is licensed under a Creative Commons Attribution-NonCommercial-NoDerivatives 4.0 International License.