The Employment of War Dogs in the Medieval and Early Modern West
Abstract
This article explores the military use of dogs in the west, principally from the thirteenth to the eighteenth century. It is argued that the use of 'war dogs' was a recurrent but essentially ad hoc, sporadic and localized practice, quite distinct from the regular dog handling units that were established in the late nineteenth century. However, from the earliest phases of European colonization in the fifteenth century, another tradition, which employed dogs as weapons and instruments of torture, developed in the context of racialized warfare. The legacy of this infamous practice would be felt again in the twentieth century.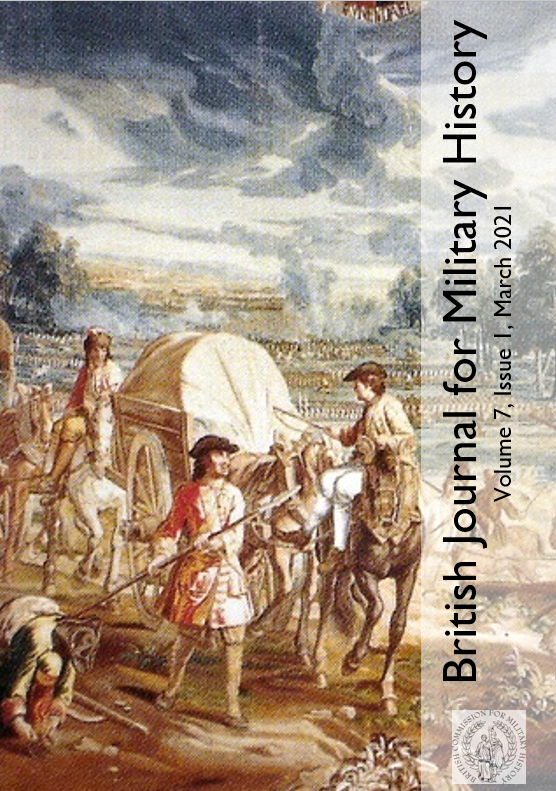 Downloads
License
Copyright (c) 2021 British Journal for Military History
This work is licensed under a Creative Commons Attribution-NonCommercial-NoDerivatives 4.0 International License.