An Experiment inside an Experiment: Improvements in First World War Tank Wireless Communications
Abstract
During the First World War, new mobile fighting platforms, including aeroplanes and tanks, presented novel problems for an Army reliant on visual and line communication. Wireless was considered unwieldy, unreliable and non-secure. Unit War Diaries for Tank Signal Companies show only tentative and limited success for early experiments with wireless, with most researchers focusing on the small number of messages sent. This article re-evaluates this picture, balancing what were, indeed, limited achievements in message-carrying, against the rapid development of sound, highly effective radio procedures still recognisable today. Inverting the traditional focus on command decisions, the article strives to illuminate the achievements of those actually operating the equipment.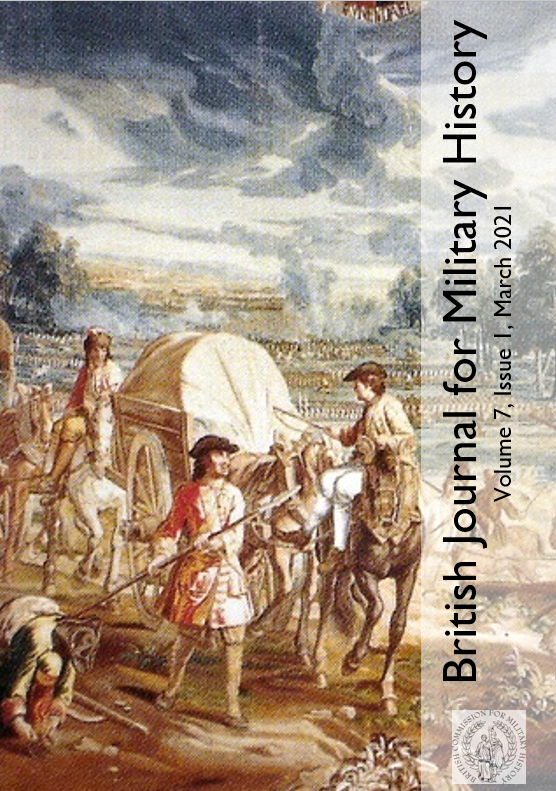 Downloads
License
Copyright (c) 2021 British Journal for Military History
This work is licensed under a Creative Commons Attribution-NonCommercial-NoDerivatives 4.0 International License.