'Fit for immediate service': Reassessing the Irish Military Establishment of the Eighteenth Century through the 1770 Townshend Augmentation
Abstract
The Irish Military Establishment (IME) of the eighteenth century was established in 1699 to protect Ireland from invasion and to secure the Hiberno-Protestant interest from Catholic insurrection. Regiments were rotated to and from Ireland as required, and Ireland played a major part in British strategy as a barracks for its Empire. Despite this crucial role, the Establishment endures considerable historical criticism and is often described as an ill-disciplined rabble. This paper will reassess this negative perception through a case study of the Townshend Augmentation and material held in the returns of regiments in Ireland from 1767-1771.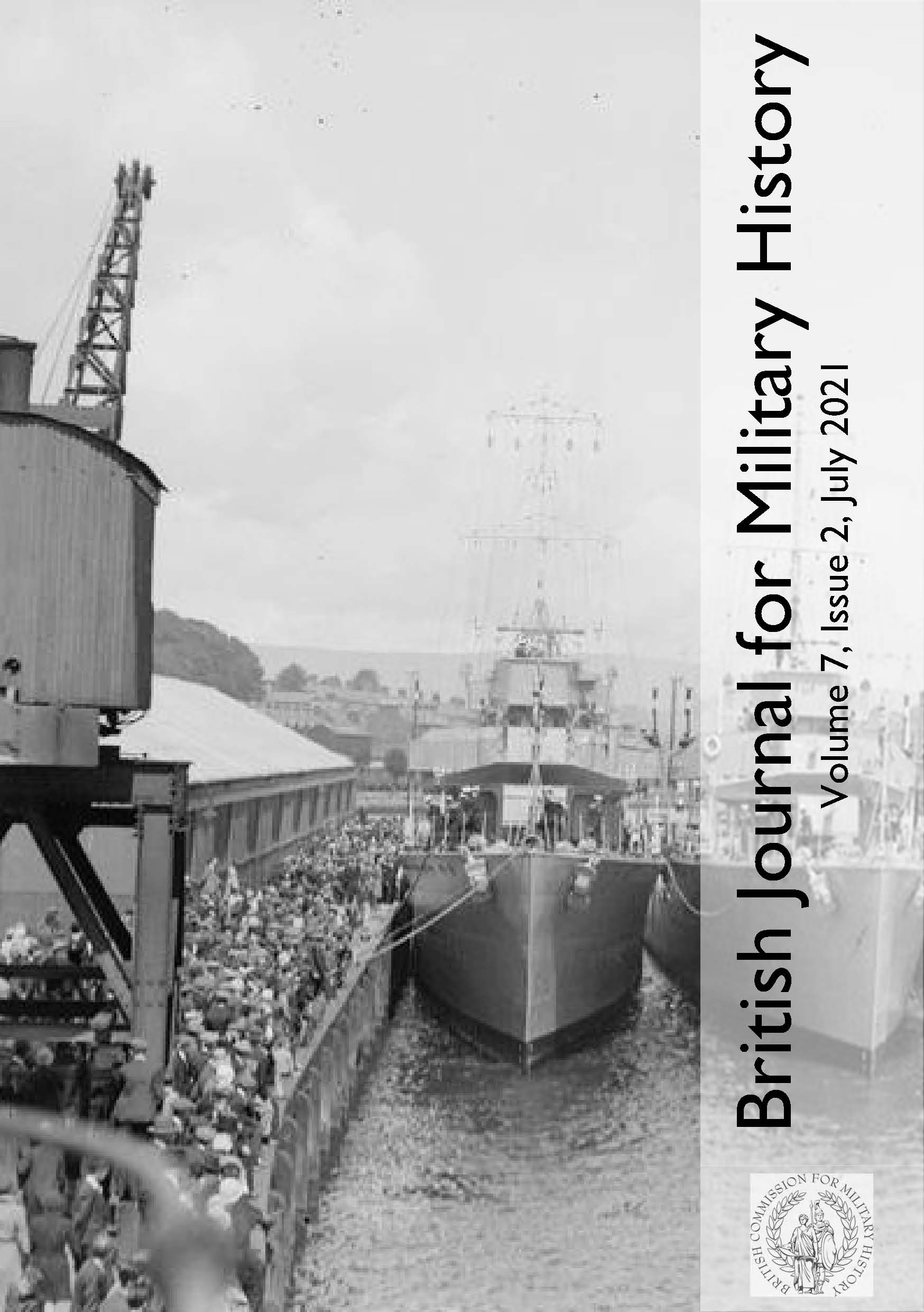 Downloads
License
Copyright (c) 2021 British Journal for Military History
This work is licensed under a Creative Commons Attribution-NonCommercial-NoDerivatives 4.0 International License.