'I will remember it as one more to the list of courtesies I have received': Interactions between the Imperial War Graves Commission and the Bereaved
Abstract
This article explores the interactions between the Imperial War Graves Commission and the bereaved. It particularly focuses on communications between the Commission and those with loved ones who died as a result of the First World War, as outlined by the Commission's charter, and who are commemorated across England. Through a close study of some of the recently digitized e-files held in the Commission's Archives at Maidenhead, broader discussions surrounding the questions commonly asked by members of the public are showcased, thus highlighting the unique nature of the work undertaken by the Commission across England.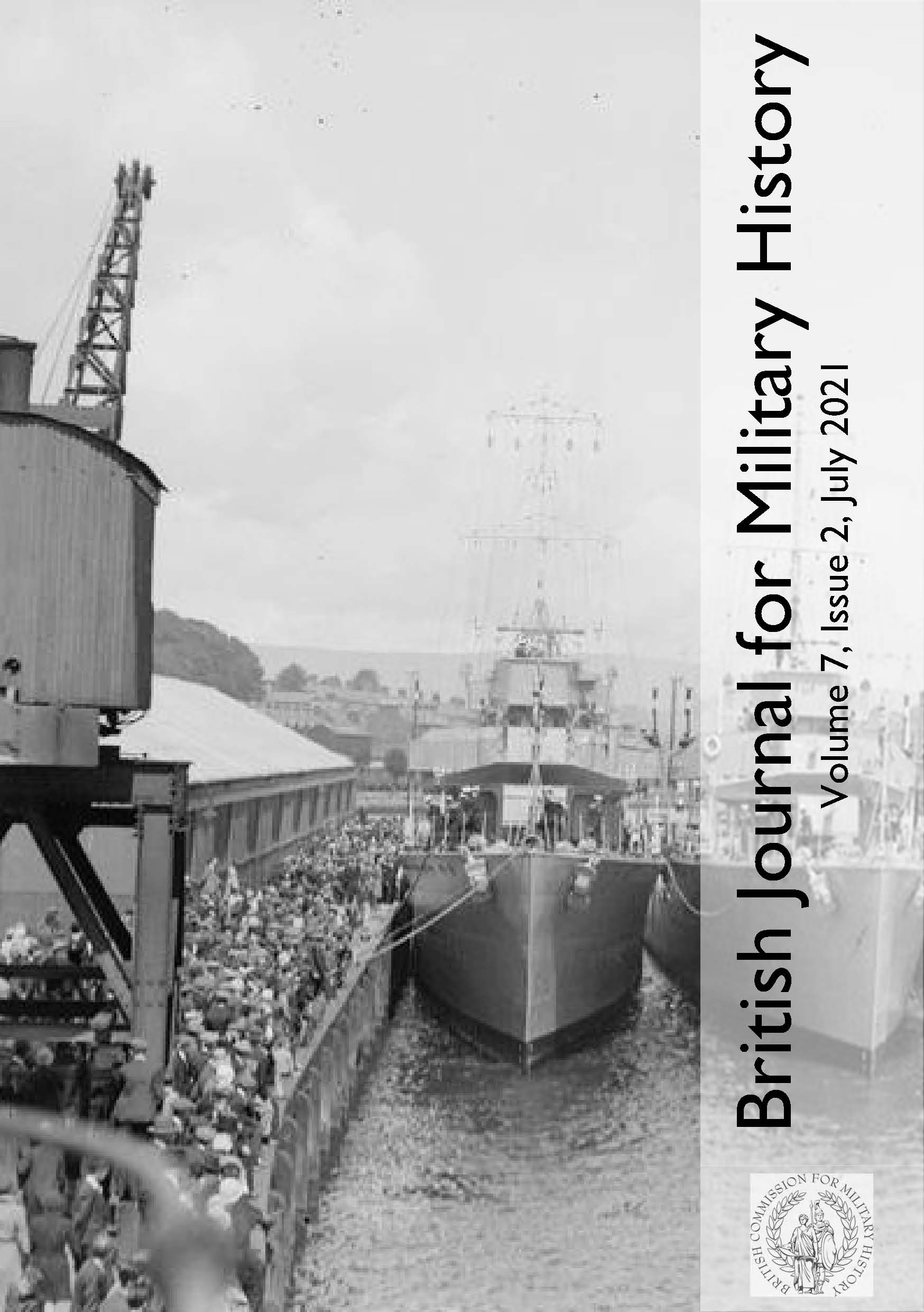 Downloads
License
Copyright (c) 2021 British Journal for Military History
This work is licensed under a Creative Commons Attribution-NonCommercial-NoDerivatives 4.0 International License.