Commemoration in the midst of the ongoing Russia-Ukraine conflict
Abstract
Since the onset of the Russia-Ukraine conflict in 2014, new memory actors in Ukraine (veterans, families of the fallen soldiers, and other activists) seek to commemorate those Ukrainians who lost their lives on the frontline. By examining the construction of memorials in the Poltava oblast (Central Ukraine), the article demonstrates that in the context of the ongoing Russia-Ukraine conflict the commemorative activity of ordinary people is impacted by the continued human losses, ordinary people's perception of the future (grounded in their present-day experiences), and their desire to ensure that their memories are preserved for future generations.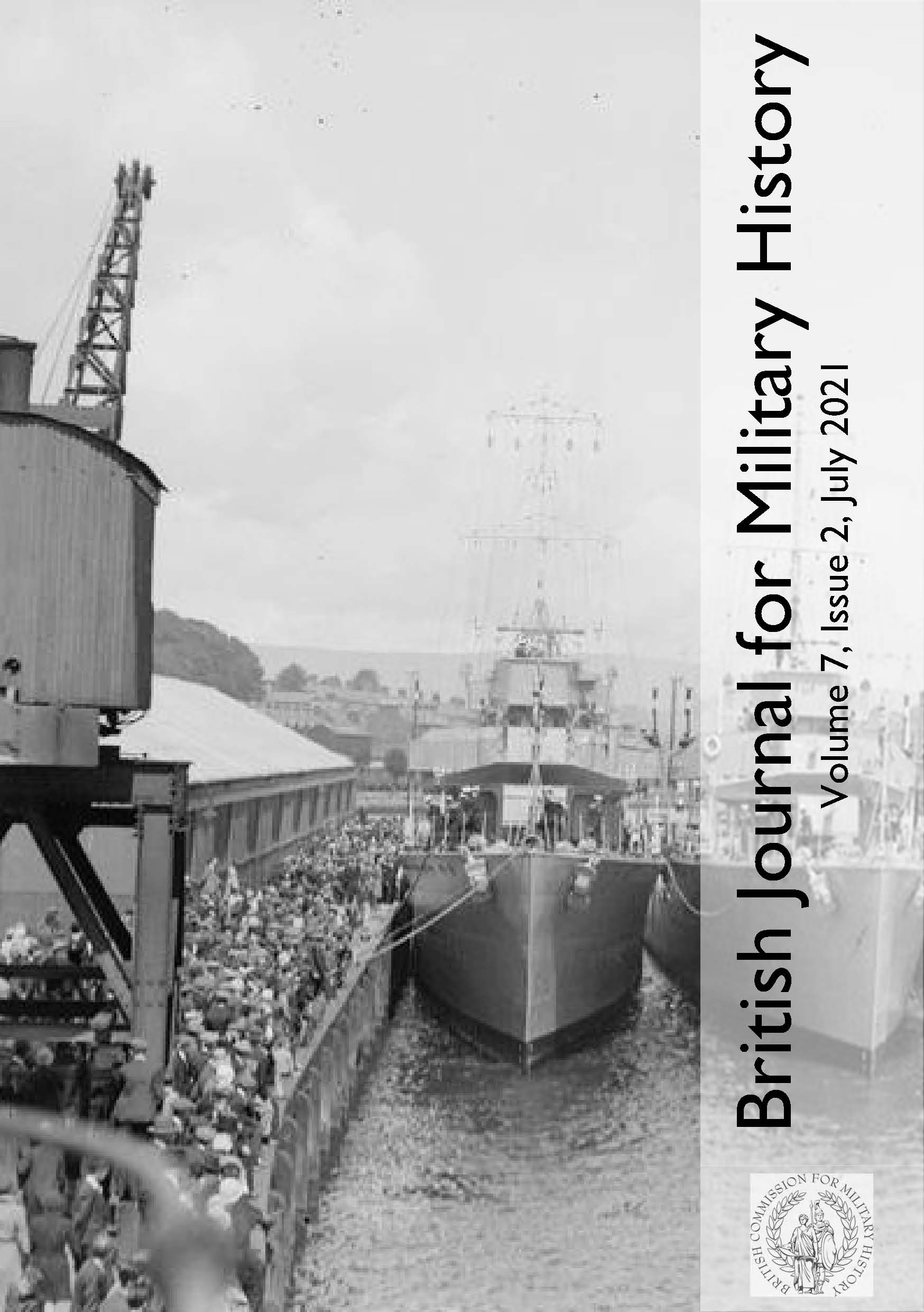 Downloads
License
Copyright (c) 2021 British Journal for Military History
This work is licensed under a Creative Commons Attribution-NonCommercial-NoDerivatives 4.0 International License.