'The English Fury' at Mechelen, 1580
Abstract
The late sixteenth-century religious wars prompted a Protestant movement within the Elizabethan regime that sought state-sanctioned military intervention in aid of the Dutch rebels. Printed military news also became a popular genre during this period. This article seeks to re-examine the journalistic legacy of soldier-poet Thomas Churchyard through a close reading of his 1580 account of the English pillaging of Mechelen by a group of English mercenaries. Churchyard's text was the product of his connections to interventionist statesmen and the widespread vilification of Spaniards. His pamphlet utilised popular motifs that vindicated religious violence and exploited inchoate notions of journalistic credibility.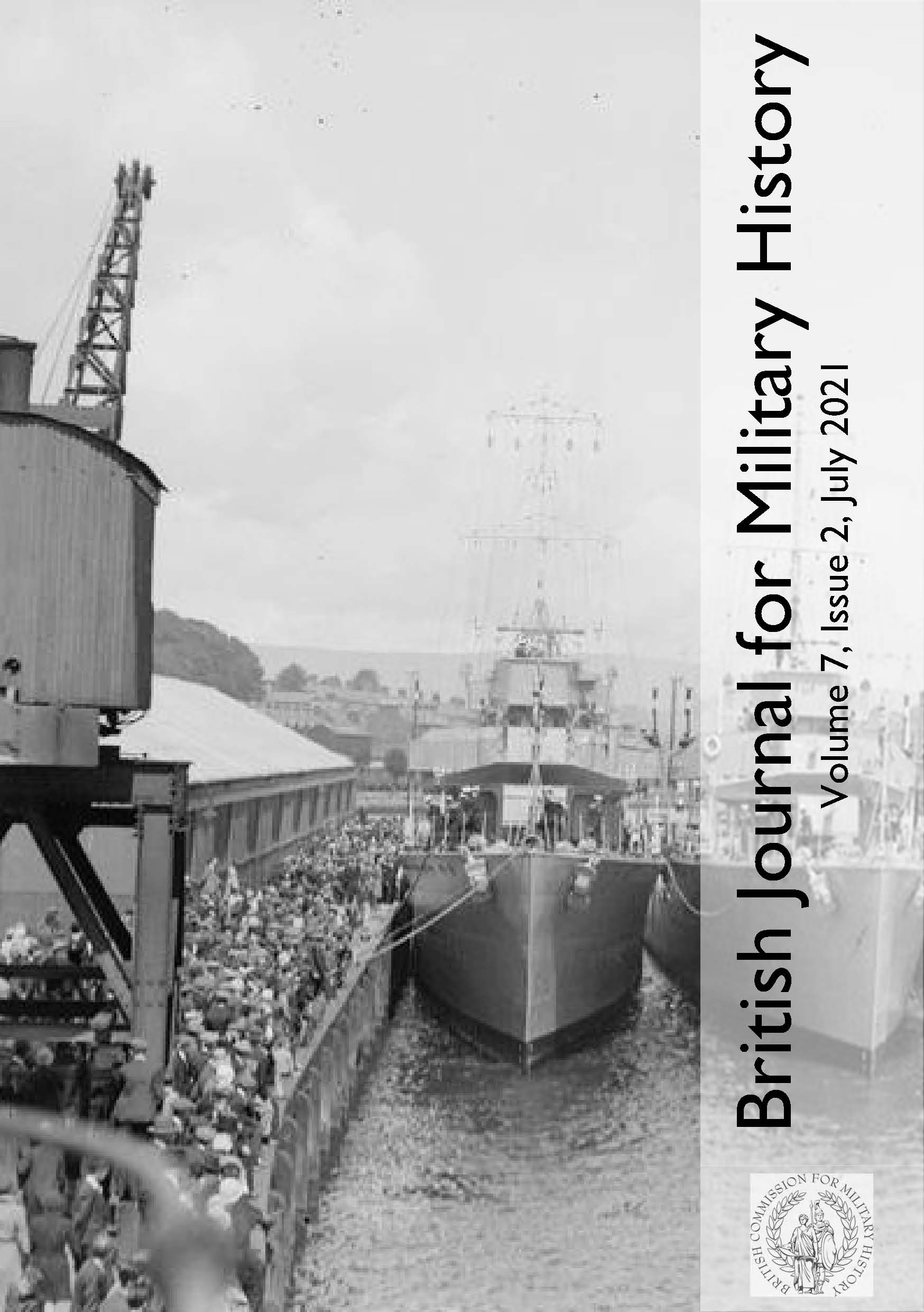 Downloads
License
Copyright (c) 2021 British Journal for Military History
This work is licensed under a Creative Commons Attribution-NonCommercial-NoDerivatives 4.0 International License.