Solving the Riddle of the Anzac Cove Landing
Abstract
The landings at Gallipoli's Anzac Cove on 25 April 1915 will forever be enshrined in Australian and New Zealand history, but historians remain deeply divided over whether landing in such appallingly difficult terrain was in fact a mistake. While this issue remains unresolved to this day, research based on primary sources proves beyond reasonable doubt that the Royal Navy was in the wrong place before the landings began. Certain naval officers, however, quickly became aware of the error and did their utmost to correct it. Despite those efforts, the landing still took place more than a mile north of where intended. Corroboration of the eye-witness accounts of those naval officers explains why and how this happened.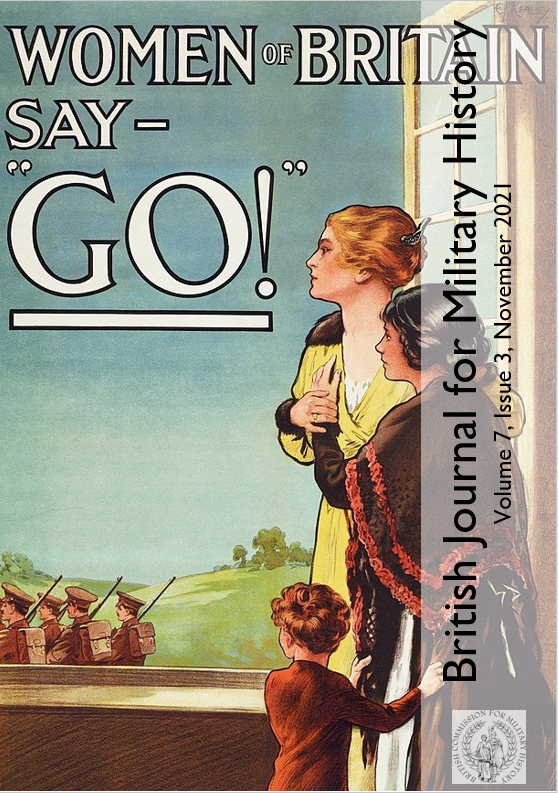 Downloads
License
Copyright (c) 2021 British Journal for Military History
This work is licensed under a Creative Commons Attribution-NonCommercial-NoDerivatives 4.0 International License.