Missing Links or Left Behind? Reassessing Research on the Bundeswehr's Military Capabilities and Operational History
Abstract
Reports about lacking operational readiness have haunted the German Armed Forces ever since the core mission reverted to collective defence. New research even suggests that deficits in conventional warfighting capability emerged long before this shift in strategic focus. The Bundeswehr's operational history however has, unlike other topics, not yet been sufficiently addressed from this changed perspective. This research note therefore argues that more attention on issues pertaining to military capabilities is warranted and makes the case that scholars will find both academic and practical relevance in the pursuit of such research.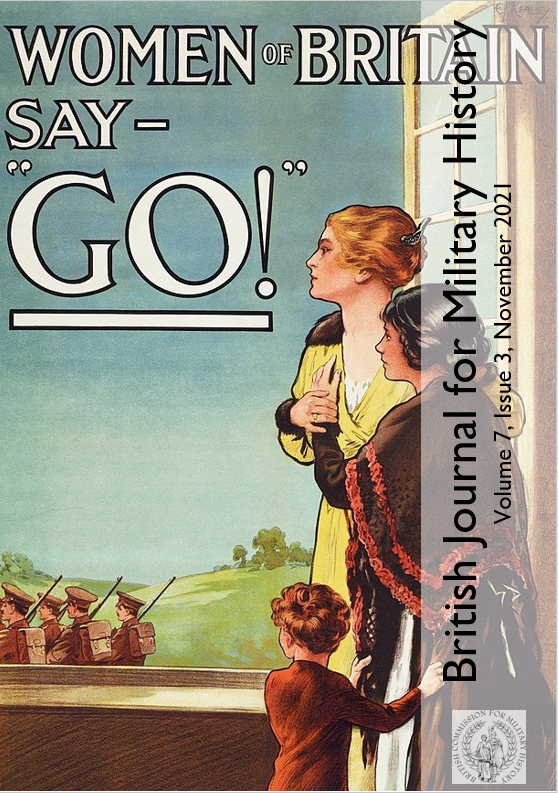 Downloads
License
Copyright (c) 2021 British Journal for Military History
This work is licensed under a Creative Commons Attribution-NonCommercial-NoDerivatives 4.0 International License.