Anti-Imperialist Pamphleteering: Understanding Global Jihad in Wartime India, 1914-1918
Abstract
In 1914, the German Foreign Office envisaged a plan to stir up the subject populations of Britain, France and Russia. Colonial Muslims had a critical place in this plan, as contemporary Orientalist thought made the Germans believe these Muslims could easily be encouraged to rebel by a call for Jihad. In particular, the German Foreign Office believed Indian Muslims to be a disgruntled section of a subject population. The German government launched a campaign to spread jihadi propaganda to incite them into rebellion against the British imperial government. This Research Note contextualises the jihadi propaganda disseminated in India, in the broader transnational network of the German 'programme for insurrection'. It also examines how it exploited the old Wahabi network for this purpose.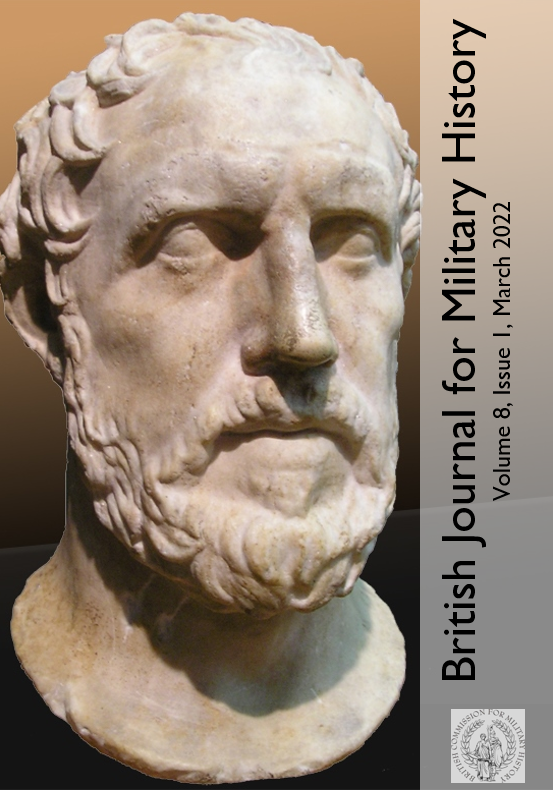 Downloads
License
Copyright (c) 2022 British Journal for Military History
This work is licensed under a Creative Commons Attribution-NonCommercial-NoDerivatives 4.0 International License.