Revisiting the Translators and Translations of Clausewitz's On War
Abstract
The English translations of Carl von Clausewitz's On War from that of Colonel John James Graham (1873) through Matthijs Jolles (1943) to the most commonly read today by Michael Howard and Peter Paret (1976) differ in readability and reliability. Although the latter is widely considered as the most accessible and has become accepted as the modern 'standard', it contains a number of unfortunate mistranslations. If On War is to reflect more faithfully what Clausewitz meant while remaining relevant for today it demands a new translation of a text that holds many challenges.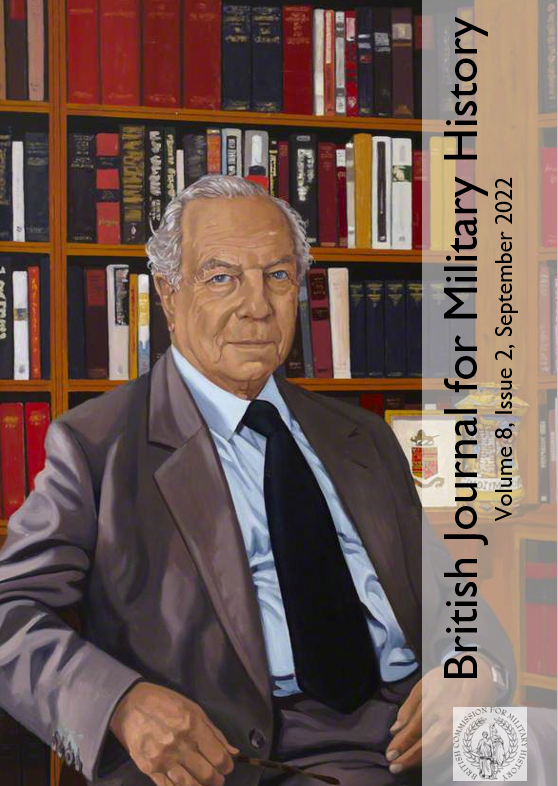 Downloads
License
Copyright (c) 2022 British Journal for Military History
This work is licensed under a Creative Commons Attribution-NonCommercial-NoDerivatives 4.0 International License.