'The Staff College candidates are not right yet': The Importance of Nomination to British Army Staff College Entry, 1919-1939
Abstract
Between 1919 and 1939, entry to the British Army Staff College was via a dual process of competitive examination or nomination by a panel of senior officers. Recent historiography has scorned the latter, arguing that by allowing entry to the less academically gifted the Staff College's place as an elite institution was undermined, calling into question the belief that the Staff College represented the most academically rigorous educational institution within the Army. This article contends such an interpretation of the process of nomination to the Staff College is incorrect. Using fresh analysis and underutilised sources, it argues that officers obtaining vacancies via nomination often performed better than those entering on competitive vacancies. Furthermore, it will argue that, far from being a flaw in the system of entry, the process of nomination represented a means to achieve a balanced staff, not only in terms of representation by arm of service but also in terms of the type of personality required.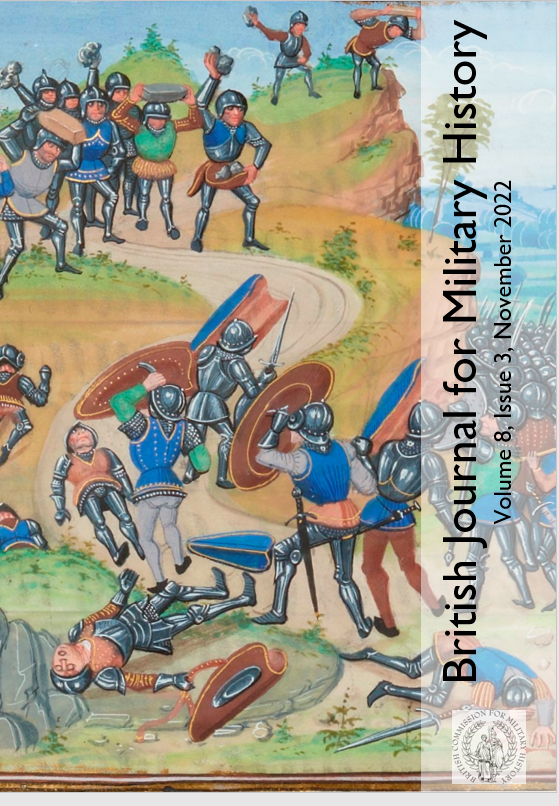 Downloads
License
Copyright (c) 2022 British Journal for Military History
This work is licensed under a Creative Commons Attribution-NonCommercial-NoDerivatives 4.0 International License.