The Royal Fleet Auxiliary and Post-War Change
Abstract
In 1945 the Admiralty owned a large number of Royal Fleet Auxiliaries, most of which were oil tankers with the larger freighting tankers transporting oil to naval bases, and the smaller attendant tankers issuing it to the Royal Navy in harbour or at sheltered anchorages. During the war a new requirement had emerged for replenishment at sea, and in the post-war period this became the main activity for the Royal Fleet Auxiliary (RFA). This article describes how the post-war RFA met that demand by changing its ships and organisation away from its mainstream British Merchant Navy roots towards the Royal Navy it supports.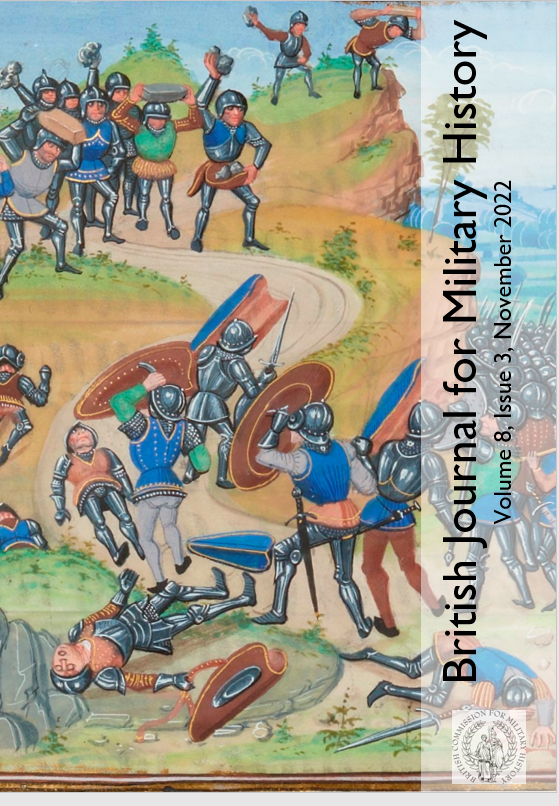 Downloads
License
Copyright (c) 2022 British Journal for Military History
This work is licensed under a Creative Commons Attribution-NonCommercial-NoDerivatives 4.0 International License.