The Women Who Watched the Waves: The Women's Air Raid Defense Organisation in World War II Hawaii
Abstract
Following the attack on Pearl Harbor in December 1941, a small group of women in Honolulu formed the WARD, the Women's Air Raid Defense organisation. The WARD by working with the US military and dedicating itself to the aerial defence of the Hawaiian Islands released men for combat duty in the Pacific. Using primary source material held by the War Depository Archives at the University of Hawaii, this note seeks to highlight this largely unknown organisation and examine the contributions of American and Hawaiian women to the military defence of Hawaii – an aspect of American history that has been all-but-forgotten.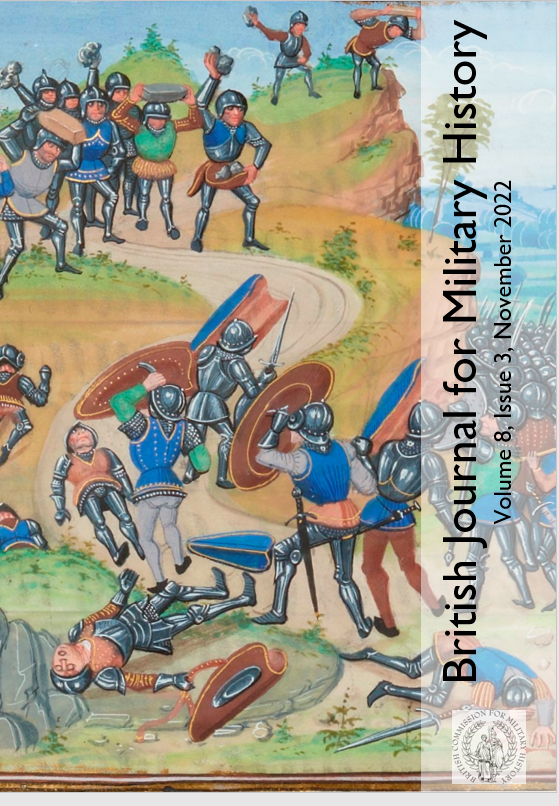 Downloads
License
Copyright (c) 2022 British Journal for Military History
This work is licensed under a Creative Commons Attribution-NonCommercial-NoDerivatives 4.0 International License.