Hitler's Willing Soldiers: Austrian Mountain Troops at Narvik 1940
Abstract
The Austrian post-war narrative of service in the Wehrmacht was that Austrian troops were either unwilling participants in German aggression or were motivated by a sense of anti-Bolshevism. This article, drawing on a number of German language accounts of the Narvik land campaign, suggests that Austrian officers and soldiers absorbed into the Wehrmacht were enthusiastic, efficient and dependable members of the German armed forces.  The article concludes that, at least for the early German campaigns in Poland and the West, the Austrian post-war rationalisation of participation in German military aggression was false.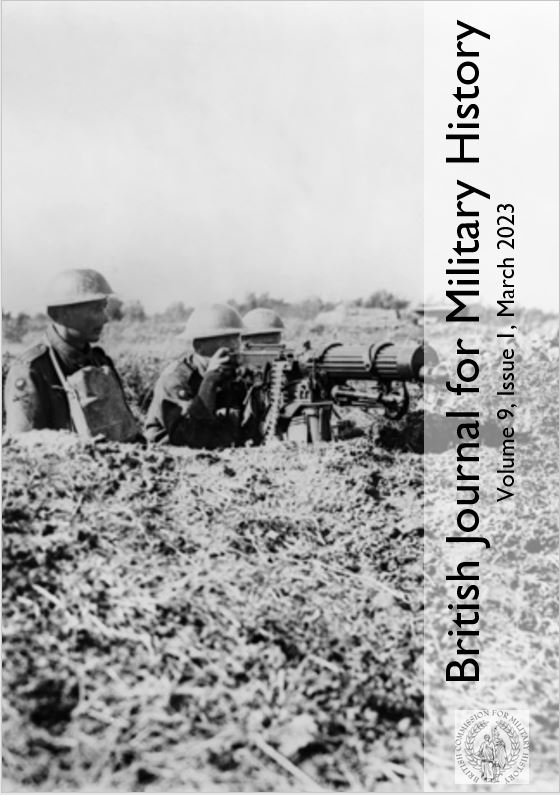 Downloads
License
Copyright (c) 2023 British Journal for Military History
This work is licensed under a Creative Commons Attribution-NonCommercial-NoDerivatives 4.0 International License.