The Annual Confidential Report and Promotion in the Late Victorian Army
Abstract
The annual confidential report offers insights into both the manner of promotion in the late Victorian Army and the personalities of some of its key figures. This article looks in depth at the form, function and usage of the Annual Confidential Report, arguing that it was a flawed system which hampered the ability of Lord Roberts and Viscount Wolseley to promote the best officers to high command.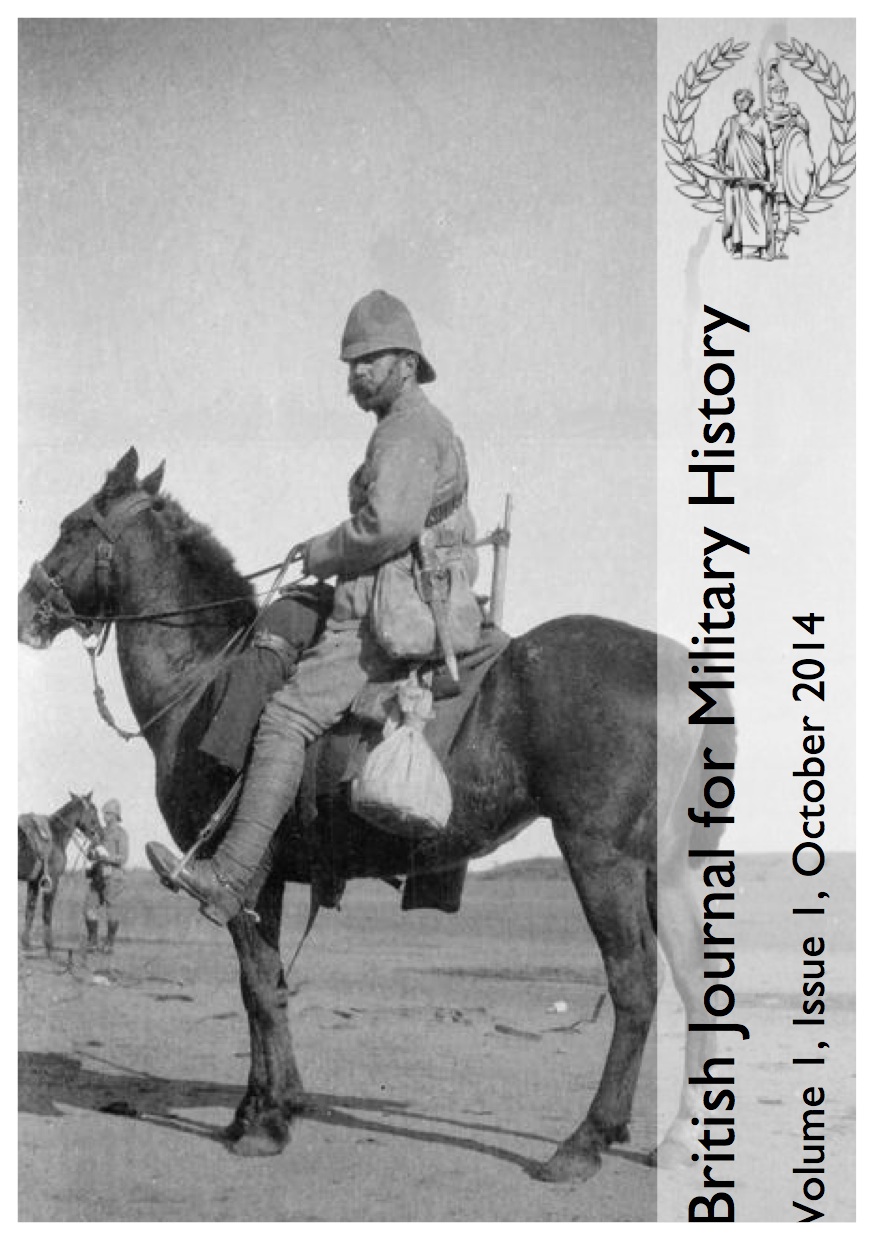 Downloads
License
Copyright (c) 2014 Ian F. W. Beckett
This work is licensed under a Creative Commons Attribution-NonCommercial-NoDerivatives 4.0 International License.