Thomas Scotland and Steven Heys. Wars, Pestilence and the Surgeon's Blade: The Evolution of British Military Medicine and Surgery During the Nineteenth Century.
Abstract
Wars, Pestilence and the Surgeon's Blade charts the evolution of the British Army Medical
Services from the Peninsular War to the beginning of the Great War. It is a timely
companion to the highly recommended book War Surgery 1914-18 (Solihull, England:
Helion & Company, 2012) co-edited by Scotland and Heys, after many visits to the
Great War battlefields of France and Flanders. That was their first joint publication on
British military history. This is their second.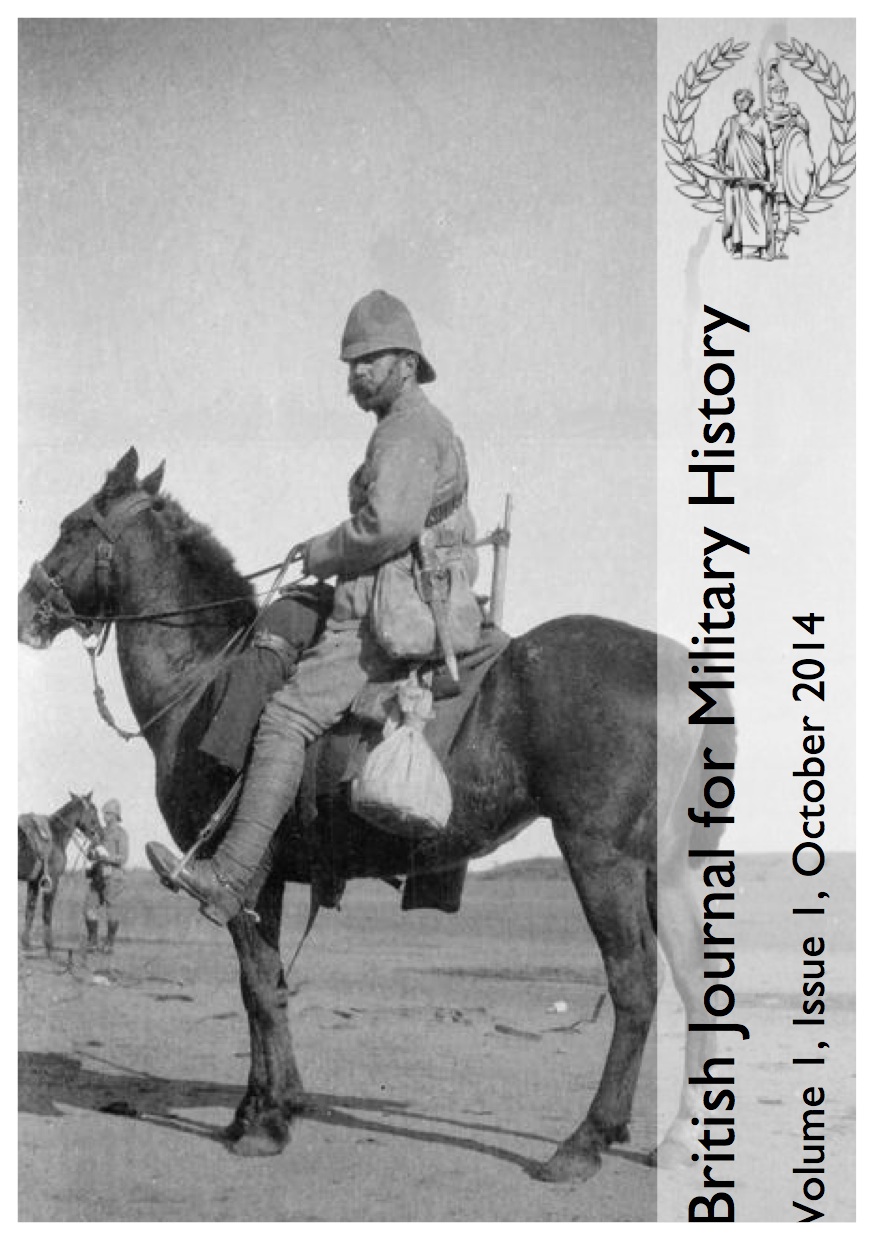 Downloads
License
Copyright (c) 2014 Jane Bowden-Dan
This work is licensed under a Creative Commons Attribution-NonCommercial-NoDerivatives 4.0 International License.