Divided Loyalties: The Effect the Boer War and its Aftermath had on how Irish Nationalists interpreted the Irish Soldier Serving in the British Army
Abstract
The Boer War proved to be hugely important in the evolution of Irish Nationalism. The conflict would bring about the reunion of constitutional Nationalists under John Redmond and grant advanced Nationalists the opportunity to express their militant politics. This paper will detail how both groups responded to the war in South Africa by examining their interpretations of British military recruiting in Ireland and that of the Irish soldier. The article will conclude by finding that the British military largely viewed Irish Nationalism negatively as a result.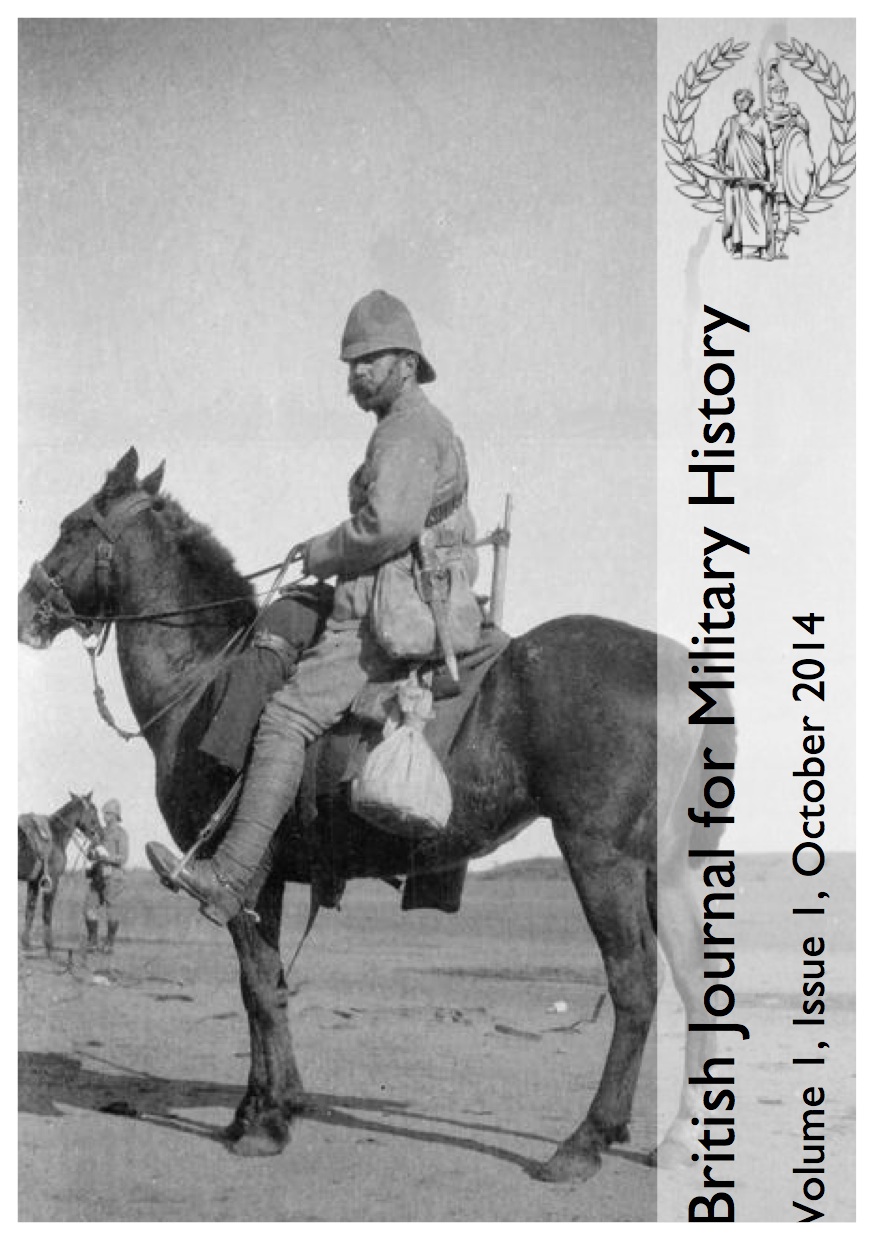 Downloads
License
Copyright (c) 2014 Alan Drumm
This work is licensed under a Creative Commons Attribution-NonCommercial-NoDerivatives 4.0 International License.