Re-discovering the Operational Level: Army Co- operation Command and Tactical Air Power Development in Britain, 1940-43
Abstract
This article investigates the role played by the Royal Air Force's Army Co- operation Command in the development of tactical air power thinking in Britain during the Second World War and how far it was able to demonstrate to the army the impact of tactical air power at the operational level. In this it was relatively successful. Army Co-operation Command demonstrated this to the lower-level formations of the army through training exercises. They were unable to convince senior commanders such as General Sir Alan Brooke whose thoughts on tactical air power centred on close air support and resolving the tactical-level problems ground forces faced when in close contact with the enemy.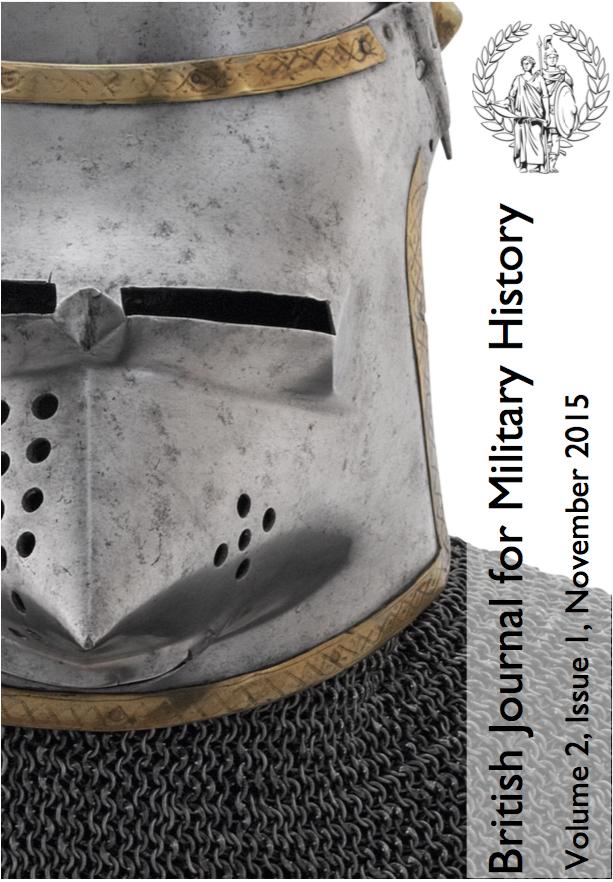 Downloads
License
Copyright (c) 2015 Matthew Powell
This work is licensed under a Creative Commons Attribution-NonCommercial-NoDerivatives 4.0 International License.