The Search for Answers on the Missing in the Great War: Lt Hugh Henshall Williamson and His Parents' Struggle with Officialdom, 1916-2001
Abstract
The fates of a significant proportion of the tens of thousands of missing British soldiers on the Western Front during the Great War were never finally resolved and some relatives found it impossible to accept the death of their loved ones. This article examines the convoluted process of seeking answers undertaken by one grieving family. Despite all the evidence to the contrary, the parents never accepted their son's death and accused the Casualties Department of the War Office of inefficiency and ineptitude. War Office policy and practice for dealing with missing officers during the Great War are critically explored in light of the parents' struggle to discover the fate of their only son.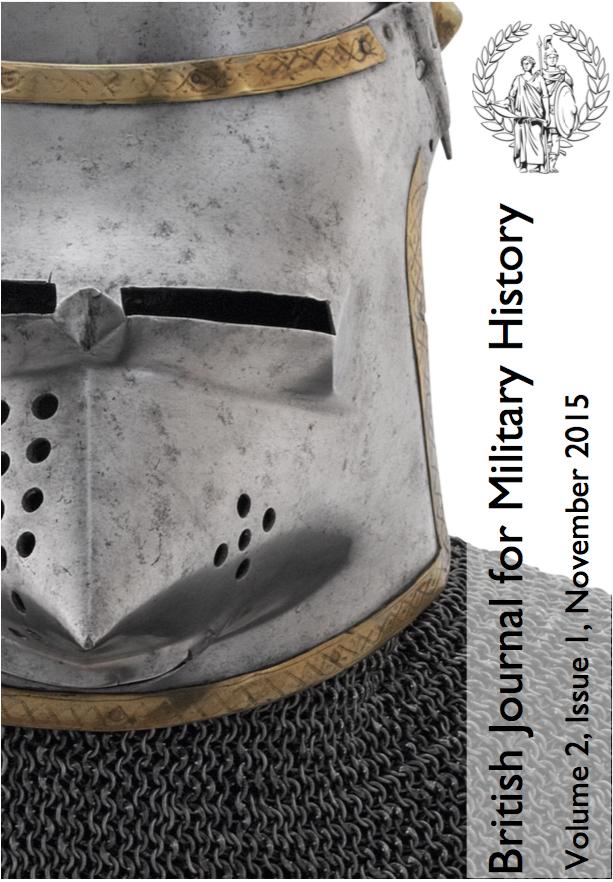 Downloads
License
Copyright (c) 2015 Michael Durey
This work is licensed under a Creative Commons Attribution-NonCommercial-NoDerivatives 4.0 International License.