Tanks in the 'Hundred Days' 1918 - A Diminishing Resource
Abstract
The opening day of the Battle of Amiens on 8 August 1918 saw the largest number of tanks engaged since Cambrai, the previous November. Thereafter the ability of the Tank Corps to mount large-scale tank attacks across an extended front was restricted by the numbers of tanks available. Tanks were inherently unreliable, and were vulnerable to artillery and adverse ground conditions. This article examines the factors which contributed to the reduction in numbers engaged and surmises that more tanks could have been made available were it not for the Tank Corps holding them back to build up a reserve in men and machines for 1919.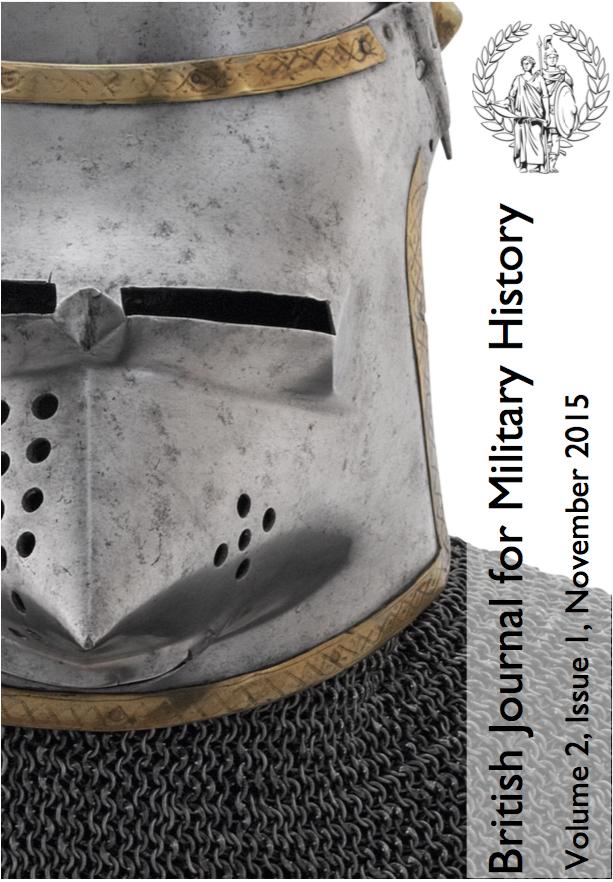 Downloads
License
Copyright (c) 2015 Roger Blaber
This work is licensed under a Creative Commons Attribution-NonCommercial-NoDerivatives 4.0 International License.