Introduction - Going to War: Europe and the Wider World, 1914- 1915
Abstract
On 29 October 1914 the Ottoman fleet engaged the Russian Black Sea fleet in battle, with the minor skirmish resulting in the sinking of a Russian gunboat and a mine-layer. Two days later the Ottoman fleet bombarded the ports of Sevastopol and Odessa; the route to an Ottoman clash with Russia, and subsequent entry into the First World War, was now set. By 2 November Constantinople had entered into what would become, in the American diplomat and historian George Kennan's over-used phrase, the 'seminal catastrophe' of the twentieth century. The damage inflicted in these actions was relatively minor, certainly in comparison to the destruction unleashed over the next four years in the Middle East and the vast battles at that point taking place in France, Flanders and Eastern Europe. Nonetheless, the violence involved in the story of the Ottoman entry into the war neatly encapsulates the complexities of the shift from war to peace experienced by a variety of states, empires and peoples in 1914.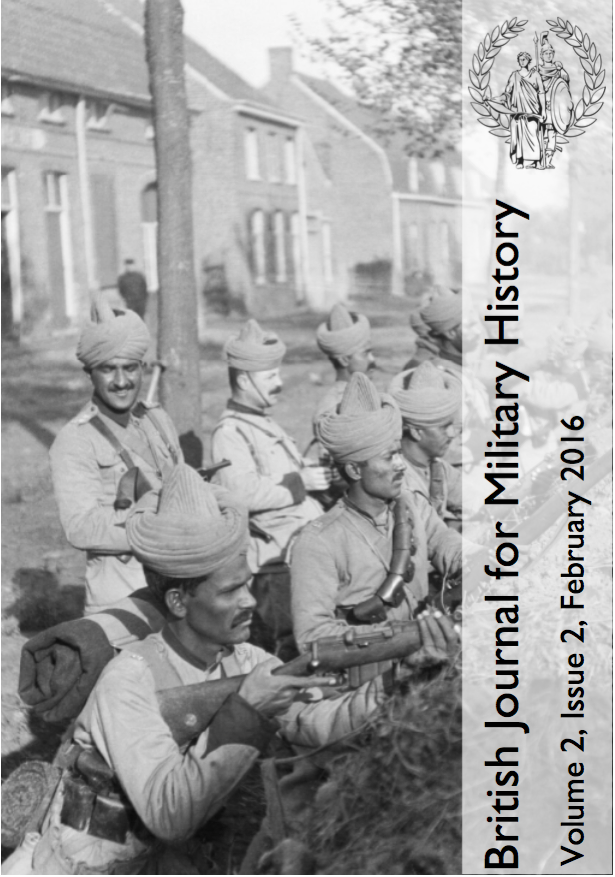 Downloads
License
Copyright (c) 2016 James E. Kitchen
This work is licensed under a Creative Commons Attribution-NonCommercial-NoDerivatives 4.0 International License.