The Russian Army and the Conduct of Operations in 1914
Abstract
The scale of the fighting on the Eastern Front in 1914 is reasonably familiar but the Russian campaign of 1914, apart from Tannenberg, is poorly understood. The Russian Army's military strategy, the choices it made, what it was trying to achieve, why and how, are not well known. This article will analyse Russian strategy and operations in a thematic rather than narrative manner, placing the Russian conduct of operations in the context of Russian military thinking at the time. It will argue that the relative importance of the East Prussian and Galician Operations has been misunderstood, especially the Russian operations in northern Galicia. In late August 1914, the Russian Army faced strategic catastrophe on the entire Eastern Front, not because of events in East Prussia, but in northern Galicia where the chronic lack of correlation between ends and means in Russian military strategy became acute. The Russian high command's desire to launch a third operation into eastern Germany, in August 1914, distorted Russian strategy to the point where the Russian Army flirted with catastrophe in northern Galicia, a brush with disaster that rescued Russian strategy from its own illusions, enabling them to defeat the Austrians and force the German Army into a sustained two- front war.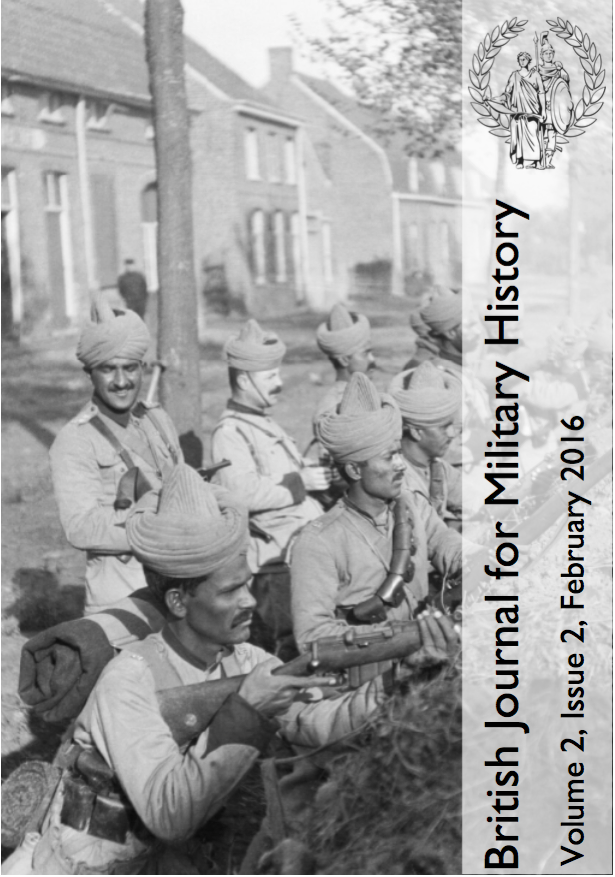 Downloads
License
Copyright (c) 2016 Stephen Walsh
This work is licensed under a Creative Commons Attribution-NonCommercial-NoDerivatives 4.0 International License.