The Genesis of Clausewitz's On War Reconsidered
Abstract
This article will introduce and discuss the early versions and manuscripts of Clausewitz's On War. Two manuscripts were recently discovered in the papers of Werner Hahlweg. On top of that, Clausewitz's almost unknown publication Aphorisms on War and Warfare could be of great importance to the collective understanding of the genesis of On War and the development of Clausewitz's key ideas such as the instrumental character of war, the paradoxical trinity and the dual nature of war. This is not only very interesting from a historical point of view, but also has conceptual consequences.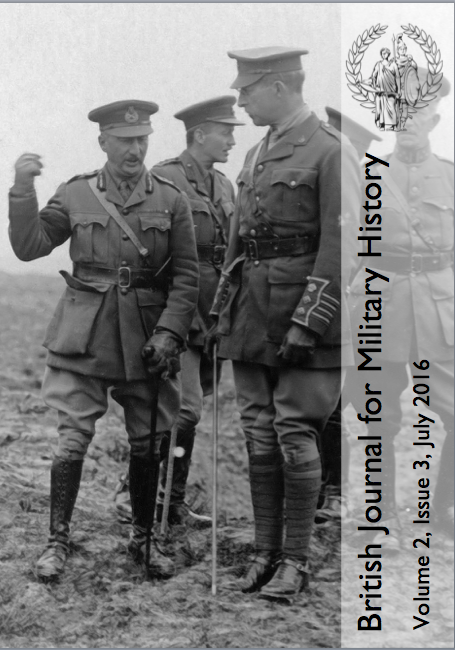 Downloads
License
Copyright (c) 2016 Paul Donker
This work is licensed under a Creative Commons Attribution-NonCommercial-NoDerivatives 4.0 International License.