A kingdom near lost: English military recovery in Ireland, 1600-03
Abstract
Ireland was rarely a peaceful realm for Elizabeth I, but Hugh O'Neill, Earl of Tyrone and his allies brought the edifice of English power in Ireland to the brink of collapse. The war in Ireland at the end of the sixteenth century devoured money, lives and reputations at a prodigious rate. However seven years of Irish success ended when in 1600 the Queen appointed Charles Blount, Lord Mountjoy as Lord Deputy. Success replaced failure, but only after the new Lord Deputy transformed English strategy and rebuilt the army into an instrument fit for purpose.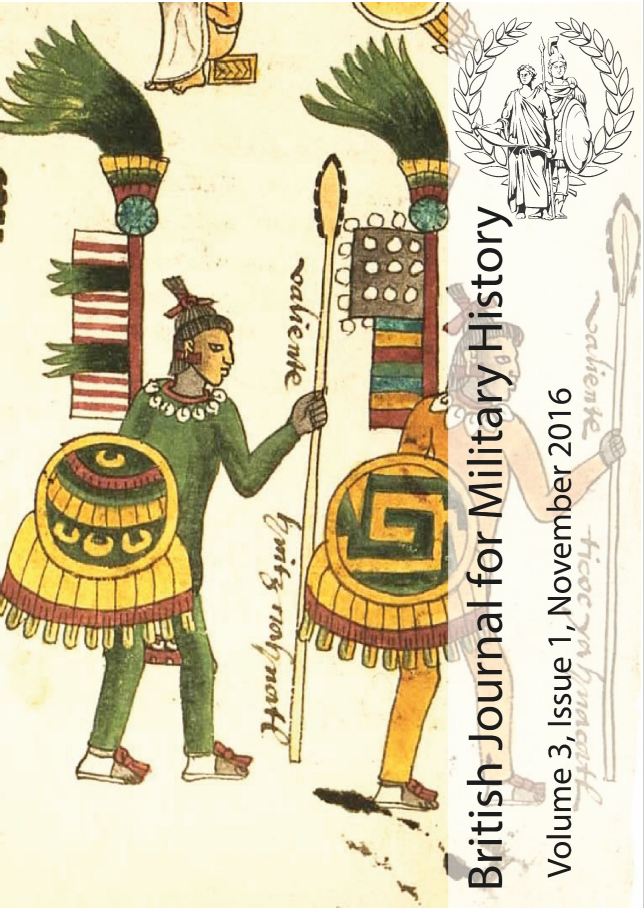 Downloads
License
Copyright (c) 2016 James O'Neill
This work is licensed under a Creative Commons Attribution-NonCommercial-NoDerivatives 4.0 International License.