Why historians must now focus on the Battle for Britain!
Abstract
In 2015, the RAF celebrated the 75th anniversary of the Battle of Britain air campaign and the role of their service in frustrating Operation Sea Lion - the German plan to invade the British Isles in 1940. However, a conference held at the RAF Museum, Hendon in 2015 entitled 'A Necessary Victory' reassessed the conflict. The article argues that historians should recognise the Luftwaffe's maritime limitations and redefine the Battle of Britain in a wider context to recognise its many land and sea participants. A Battle for Britain memorial and more integrated air/sea/land power courses from educational institutions would acknowledge the heroic sacrifice made by 'The Many' as well as those made by 'The Few' and encourage a badly needed, more holistic approach.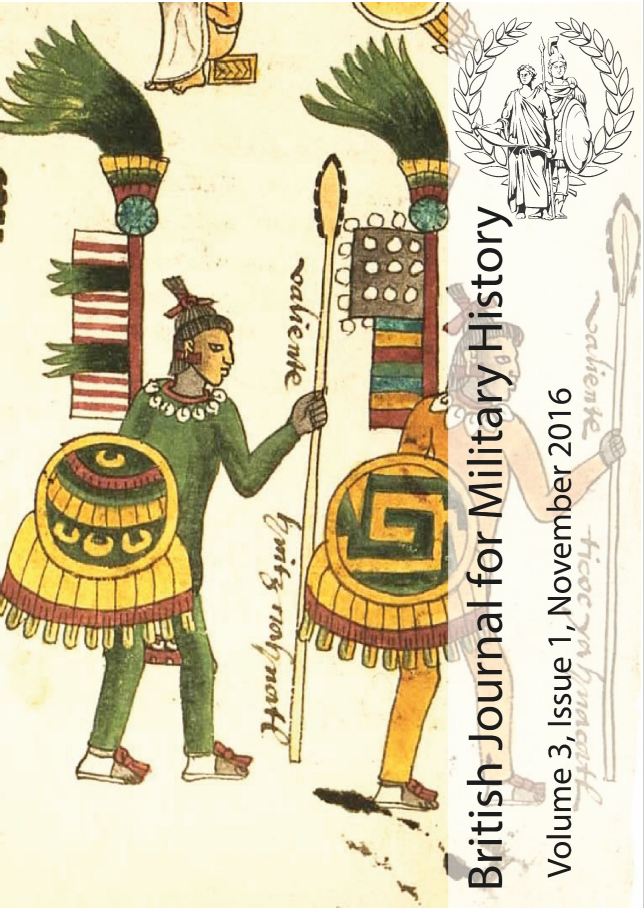 Downloads
License
Copyright (c) 2016 Anthony J. Cumming
This work is licensed under a Creative Commons Attribution-NonCommercial-NoDerivatives 4.0 International License.