Combatant Status and Small Arms Training: Developments in Servicewomen's Employment
Abstract
This article examines the recognition of servicewomen as combatants in the late 1970s and the introduction of small arms training in the early 1980s. Using archive material, documents obtained under the Freedom of Information Act (2000) and recollections of senior officers, it reveals external pressures and issues within the Ministry of Defence that led to new policies. Preliminary steps in widening servicewomen's employment, they made a greater impact in the Royal Air Force than for the Women's Royal Army Corps, while the Women's Royal Naval Service continued to lag behind developments.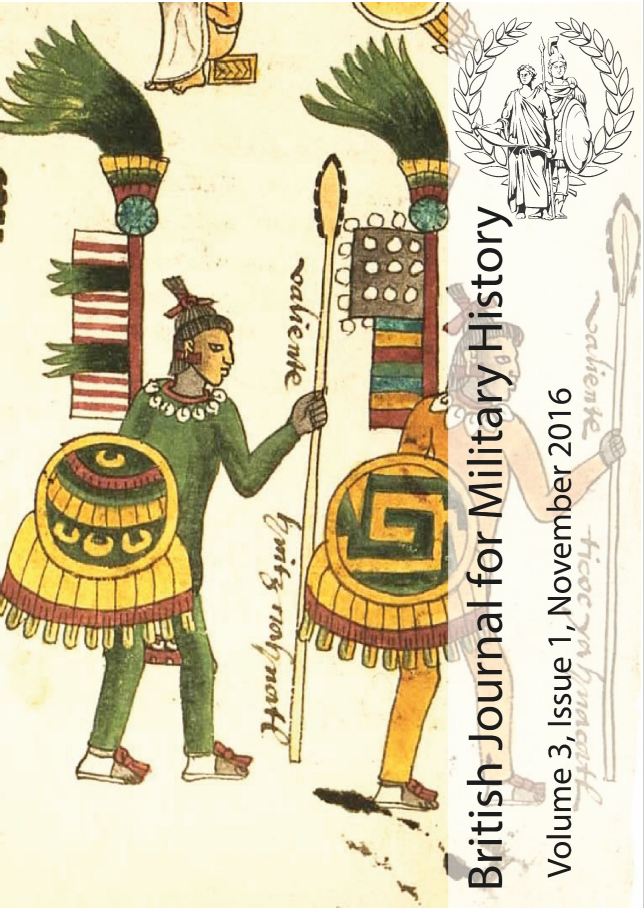 Downloads
License
Copyright (c) 2016 Kathleen Sherit
This work is licensed under a Creative Commons Attribution-NonCommercial-NoDerivatives 4.0 International License.