The Handy Man of the Division: Assessing the effectiveness of the pioneer battalion concept in the First Australian Imperial Force
Abstract
Pioneer battalions were units of the British Army created during the First W orld W ar to operate as both infantry and engineers. This article examines whether the concept of the hybrid engineer/infantry unit was an effective addition to British and dominion divisions, specifically focusing on the Australian Army, which, unlike the British Army, continued pioneer battalions in the Second World War. Despite the valuable additional engineering capability they gave Australian divisions, they seldom operated as combat troops, and thus the concept of pioneer battalions was not effectively employed by Australian commanders. Throughout the war the AIF overused its pioneers as engineers, creating organisational, administrative and command and control problems, while neglecting their combat potential, denying their divisions' additional firepower. This stands in contrast to the British Army, which was able to find a better and more effective balance between the pioneer battalions' two functions.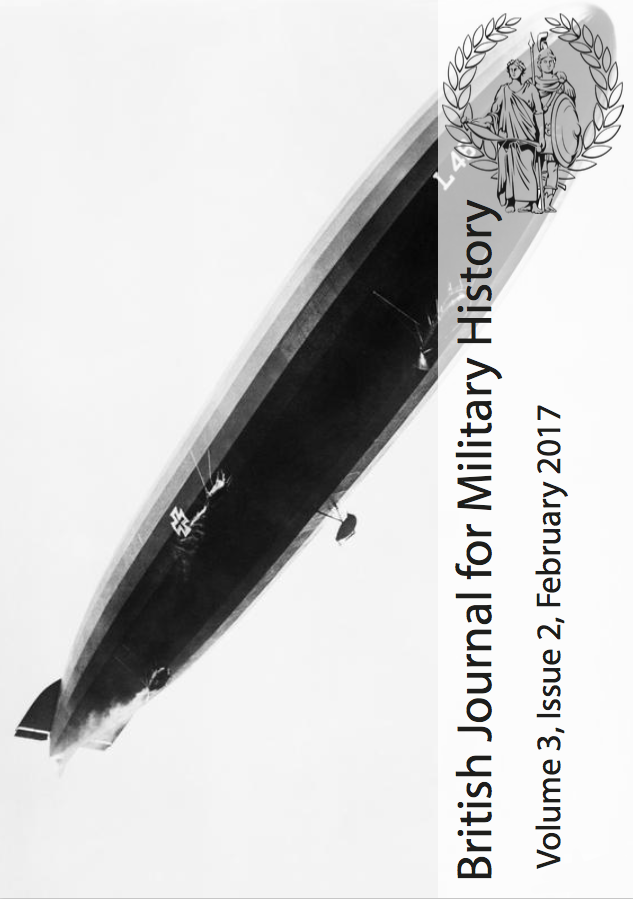 Downloads
License
Copyright (c) 2017 William Westerman
This work is licensed under a Creative Commons Attribution-NonCommercial-NoDerivatives 4.0 International License.