The Junior OTC: Playing at Soldiers or Nation in Arms?
Abstract
This article explores the development of the Junior OTC in the years before the Great War. It argues that the Junior OTC was not the failure that it is sometimes portrayed to be and that it provided effective and integrated training for the boys who went on to be Junior Officers between 1914 and 1918.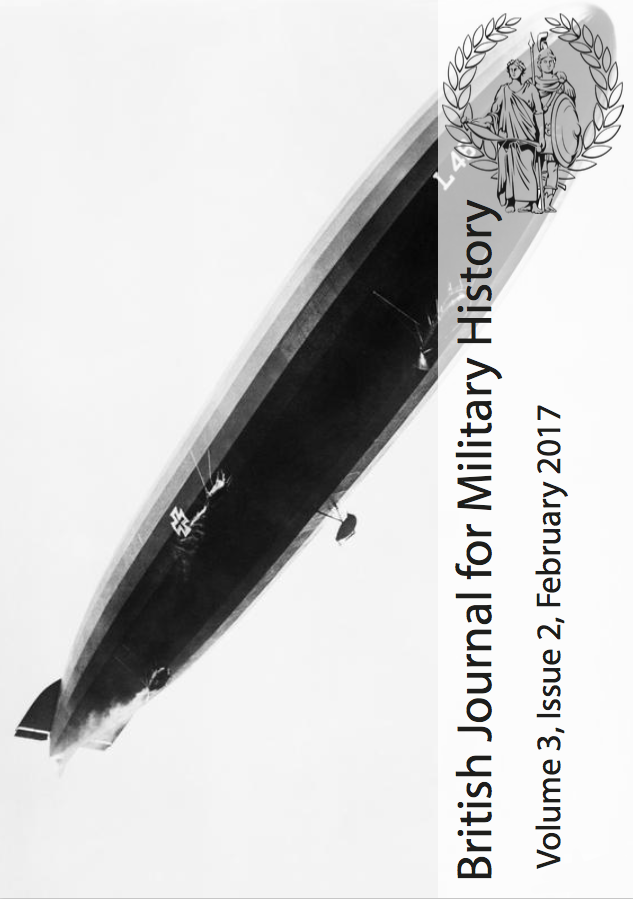 Downloads
License
Copyright (c) 2017 Timothy Halstead
This work is licensed under a Creative Commons Attribution-NonCommercial-NoDerivatives 4.0 International License.