Renegades in Malaya: Indian volunteers of the Japanese, F. Kikan
Abstract
Japanese successes at subverting Indian troops during the Malayan campaign (December 1941 to February 1942) have been noted before, but previously under-utilised British Military Intelligence files provide new insights into how such success was achieved. This article examines the recruitment, organisation and use of Indian volunteers by the Japanese, to marshal both the large number of Indian prisoners of war and to subvert front-line British Indian Army formations. It proposes that the assistance provided by such Indian volunteers to the Imperial Japanese Army during the campaign was greater than previously thought. Their contribution would help lay the foundations for the creation of the Indian National Army later in 1942.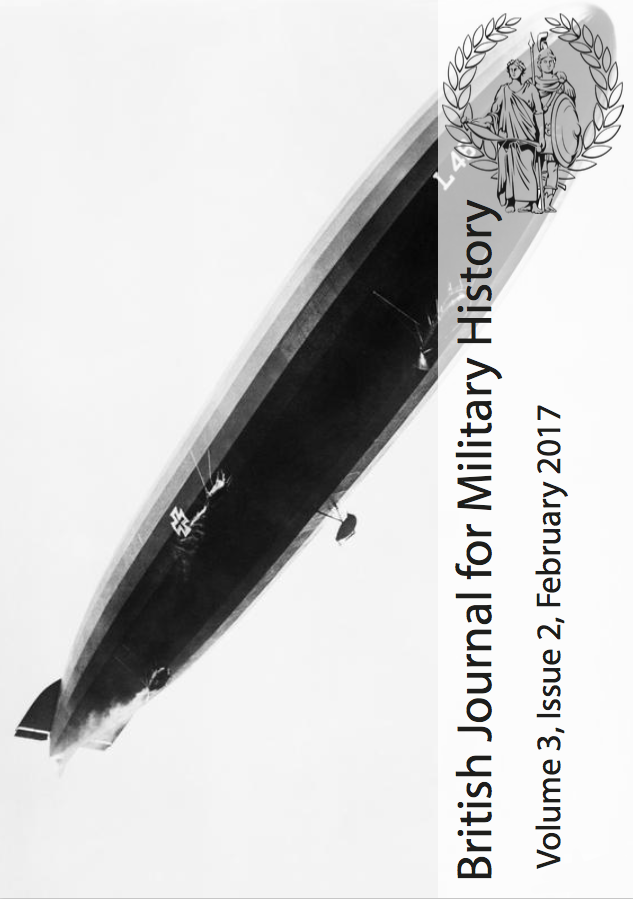 Downloads
License
Copyright (c) 2017 Kevin Noles
This work is licensed under a Creative Commons Attribution-NonCommercial-NoDerivatives 4.0 International License.