Flawed, yet Authoritative? Organisational memory and the future of official military history after Chilcot
Abstract
Official Military History (OH) is a thorny subject. Despite a century of deploying British service personnel to conflicts all over the world, over the past 100 years the British government has commissioned very few OHs.3 Offering an interpretation of military events that is typically based on early access to otherwise classified data, OH presents an opportunity for the political and military establishment to set out a perspective that aims at legitimacy but is typically criticised as being flawed. In this discussion paper we present the conflicting pressures and expectations that frame the writing of OH and ask whether such an activity will be possible in a world after the controversies associated with the Iraq War Inquiry of 2009-11.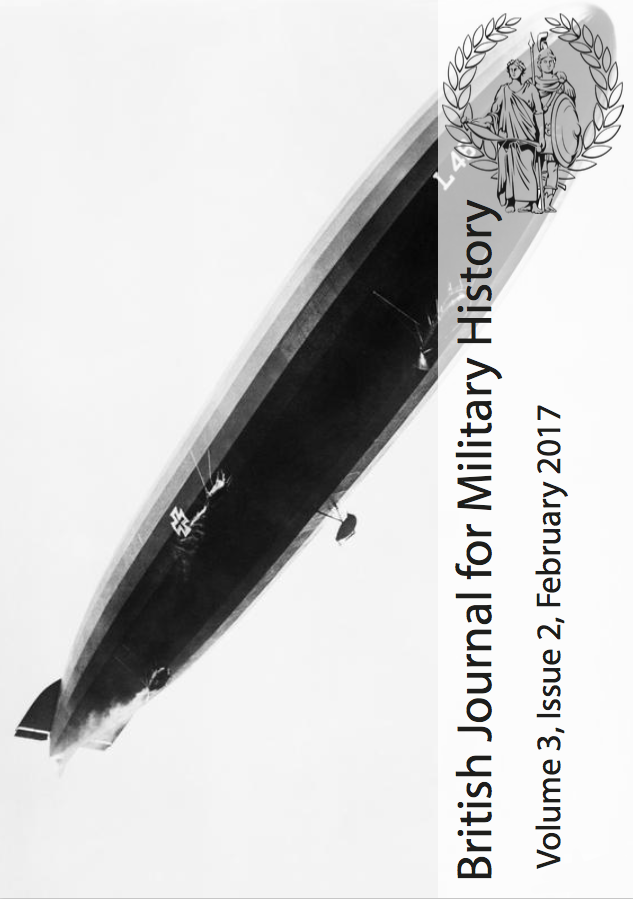 Downloads
License
Copyright (c) 2017 Andrew Hoskins, Matthew Ford
This work is licensed under a Creative Commons Attribution-NonCommercial-NoDerivatives 4.0 International License.