Why did 51st Highland Division Fail? A case-study in command and combat effectiveness
Abstract
Celebrated for its performance in North Africa and Sicily, 51st Highland Division performed unexpectedly poorly during the Normandy Campaign. It is widely accepted that a principal cause of this decline in combat effectiveness was the division's new commander, Major- General Charles Bullen-Smith, who had replaced the highly popular Douglas Wimberley in late 1943. Using the anomalous performance of the Highland Division as a case-study and focusing on the specific failings of Bullen-Smith, this paper seeks to examine the relationship between command and combat effectiveness.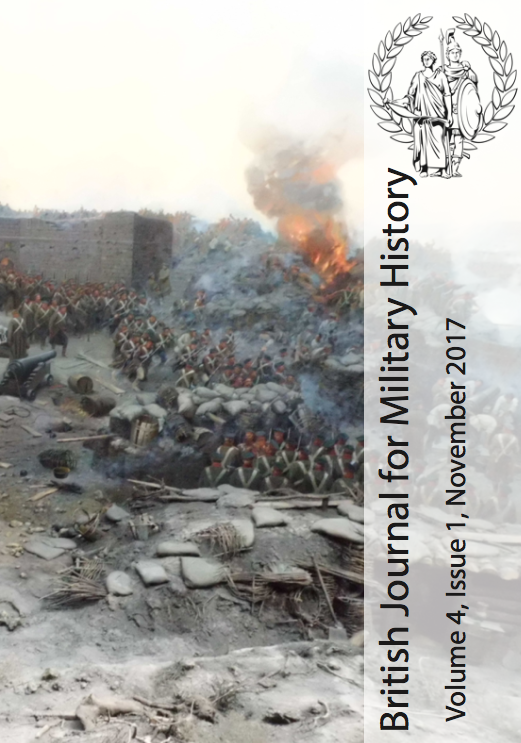 Downloads
License
Copyright (c) 2017 Anthony King
This work is licensed under a Creative Commons Attribution-NonCommercial-NoDerivatives 4.0 International License.