'Amateurs Who Play in League Division One'? Anglo- Iranian Military Relations During the Dhofar War in Oman
Abstract
This article examines the Iranian military intervention in the civil war in Dhofar, Oman, from 1972 to 1975, focusing in particular on the often strained relationship between the Imperial Iranian Task Force (IITF) and the officers of the British armed forces seconded to command the Sultan of Oman' s Armed Forces (S AF). This article concludes that while the II TF was hampered by its own internal shortcomings and also distrust of its British allies, it made an important contribution to the Sultanate's victory in the Dhofar conflict. The Anglo-Iranian relationship in this war also highlights the potential challenges that Western militaries can face when advising and mentoring non- W estern allies in future expeditionary conflicts.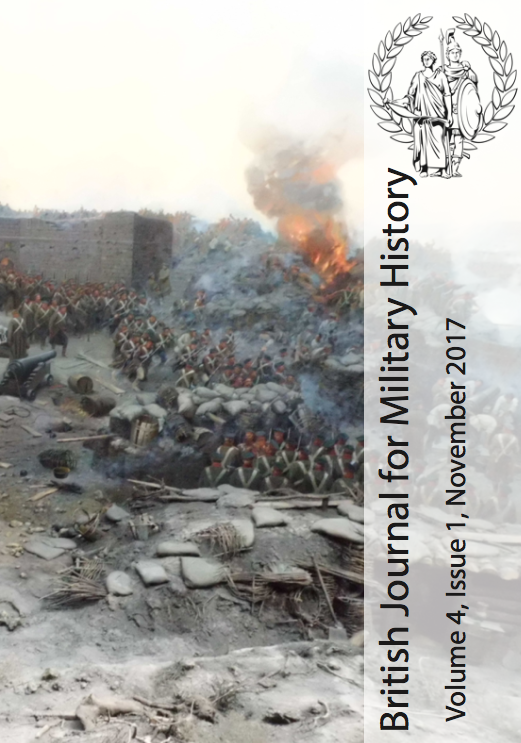 Downloads
License
Copyright (c) 2017 Geraint Hughes
This work is licensed under a Creative Commons Attribution-NonCommercial-NoDerivatives 4.0 International License.