Mungo Melvin, Sevastopol's Wars: Crimea from Potemkin to Putin
Abstract
'No operation is of such doubtful issue as the landing in an enemy's country for the
purpose of conquest. Modern, and British history in particular, is full of disastrous
failures in the attempt, and those which have succeeded have been, generally, most
hazardous.' So wrote Lieutenant General Sir John Fox Burgoyne, strategic adviser to
Lord Raglan, prior to Britain's costly and controversial expedition to the Crimea. Yet,
the First Lord of the Admiralty, Sir James Graham, was convinced that only the
destruction of Sevastopol could draw 'the eye tooth of the Bear… and 'til his fleet
and naval arsenal in the Black Sea are destroyed there is no safety for Constantinople,
no security for the peace of Europe'.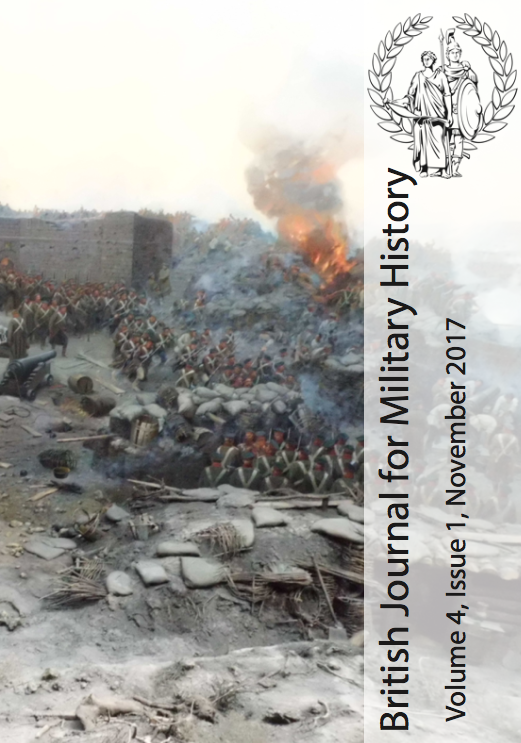 Downloads
License
Copyright (c) 2017 Julian Lewis
This work is licensed under a Creative Commons Attribution-NonCommercial-NoDerivatives 4.0 International License.