John E. Ellis, Owen Rhoscomyl – Writers of Wales
Abstract
'Owen Rhoscomyl' gives his name to this very readable biography, but that flamboyant and once celebrated propagandist for Wales is only part of the story. This book's subject had several names and expended his immense energy in a succession of remarkable exploits and achievements. Born Robert Scourfield Mills in Rochdale in 1863, his childhood was dominated by a formidable and charismatic Welsh grandmother, who thrilled him with legends of Welsh heroes like Owain Glyndŵr and King Arthur. After school, he shunned the Manchester factories and headed for adventure (probably stowing away on a brig bound for Rio). He found his way to Colorado, and worked as a cowboy. Accused of murder after an end-of-trail shoot-out, he changed his name to Robert Glendower and made for the Wyoming gold rush. As well as prospecting, he worked as a scout in the Indian wars, gaining experience that would later prove useful in South Africa. He may also have been active in South American wars, but his biographer is uncertain.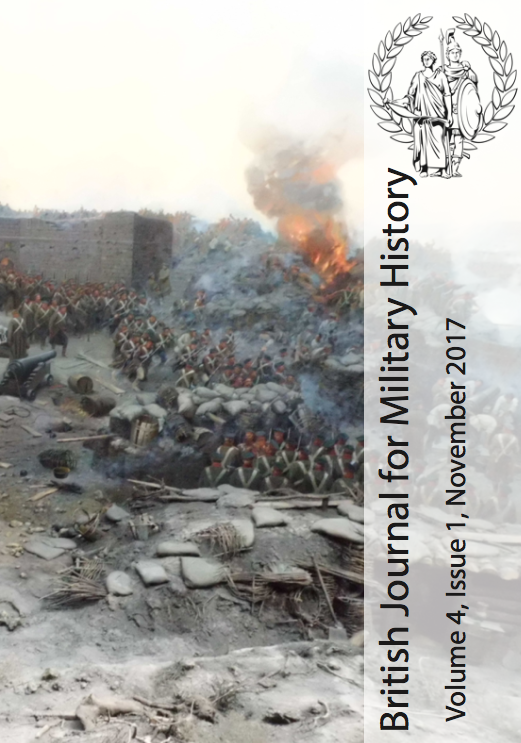 Downloads
License
Copyright (c) 2017 George Simmers
This work is licensed under a Creative Commons Attribution-NonCommercial-NoDerivatives 4.0 International License.