Learning to Fly: The Royal Flying Corps and the Development of Air Power
Abstract
The history of Britain's air services in the First World War has long been coloured by a fascination with fighter 'aces'. Although scholarship over the last 20 years has challenged this perception, the work of the Royal Flying Corps and the Royal Air Force is still often seen through the lens of air fighting. While the struggle for control of the air was of great importance, it arose from the need to ensure freedom of action for those supporting troops on the ground. This article examines how the support roles – reconnaissance, artillery observation and attack – developed within the RFC, and their interaction with the contest for air superiority. It highlights the growing importance of aircraft to British operations between 1914-1918, how air power was integrated into the land battle and the uneven way lessons were learned and implemented as the RFC and RAF developed into a highly effective force.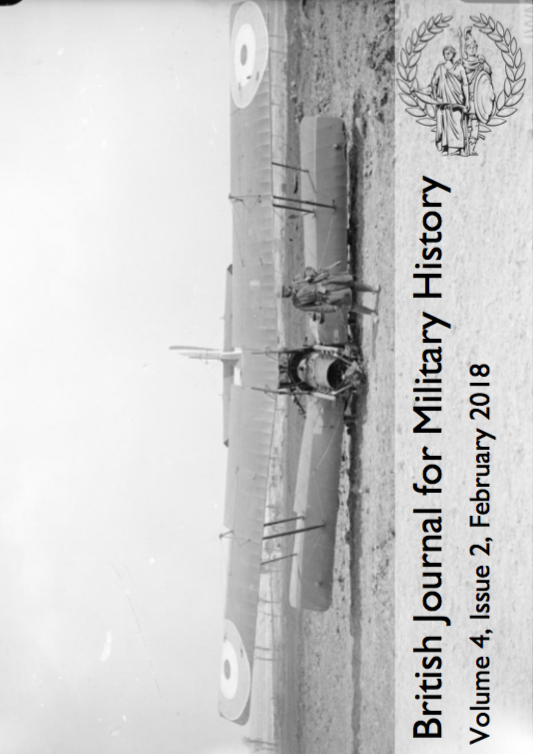 Downloads
License
Copyright (c) 2018 David Jordan
This work is licensed under a Creative Commons Attribution-NonCommercial-NoDerivatives 4.0 International License.